Rupee slides 47 paise to close at record low of 72.98 against US dollar on trade war concerns
The latest global trade protectionist measures, along with high crude oil prices, dragged the Indian rupee to a fresh low of 72.98 per US dollar on Tuesday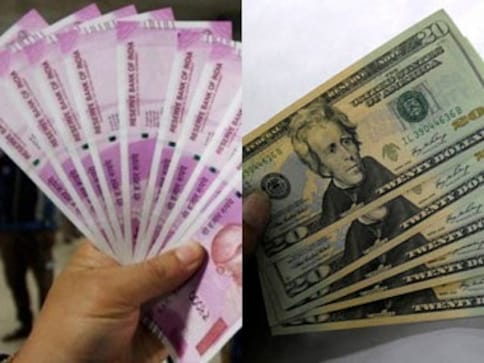 Mumbai: The latest global trade protectionist measures, along with high crude oil prices, dragged the Indian rupee to a fresh low of 72.98 per US dollar on Tuesday.
At 5 p.m., the rupee closed at 72.98 per greenback from its previous close of 72.51 per dollar.
It had opened at 72.60 per US dollar at the Inter-Bank Foreign Exchange Market and remained range bound.
However, the Indian currency's slide commenced from 4.45 p.m. onwards as it touched 72.96 breaching its previous intra-day record low of 72.91 made on 12 September.
According to analysts, concerns over a rise in the inflation rate, growing protectionism in global trade and an outflow of foreign funds from the country's equity market have had an adverse impact on the Indian currency.
Find latest and upcoming tech gadgets online on Tech2 Gadgets. Get technology news, gadgets reviews & ratings. Popular gadgets including laptop, tablet and mobile specifications, features, prices, comparison.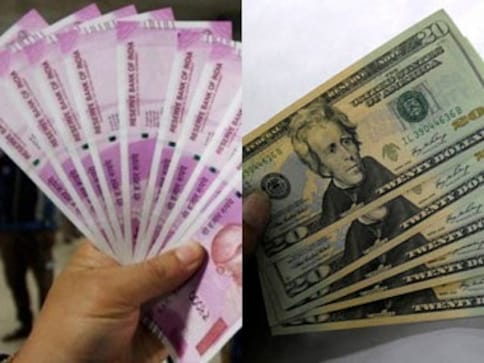 Business
Softening crude oil prices and the US dollar weakening against other currencies provided support to the rupee, brokers said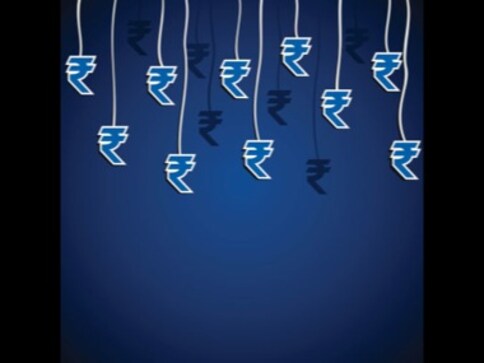 Business
Forex traders said the rupee's rise was supported by dollar-selling by exporters and banks after the Chinese foreign ministry announced a mutually beneficiary agreement with the US.
Business
The rupee's unabated fall continued for the seventh straight session on Thursday as it surpassed the 72-mark for the first time, hitting yet another low of 72.12, down 34 paise against the US currency as surging oil prices and weak trend in emerging market currencies weighed on sentiments.