Rupee skids 23 paise to 73.68 against US dollar amid steady capital outflows and strengthening of American currency
The rupee opened lower at 73.58 and lost further ground to hit an intra-day low of 73.70 against the US dollar on strong demand for the American currency from importers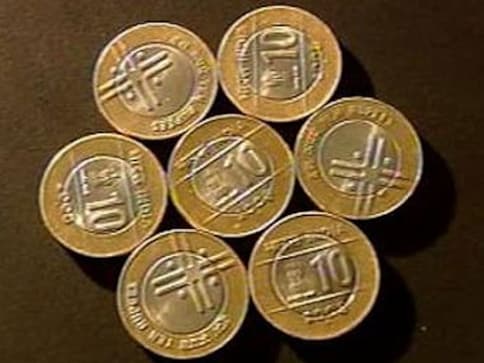 Mumbai: The rupee Tuesday depreciated by 23 paise to close at 73.68 against the US dollar in line with fall in equities amid steady capital outflows and the strengthening of the American unit against major rivals overseas.
At the Interbank Foreign Exchange, the rupee opened lower at 73.58 and lost further ground to hit an intra-day low of 73.70 against the US dollar on strong demand for the American currency from importers.
However, the rupee clawed back some lost ground and finally settled the day at 73.68, down by 23 paise.
Forex dealers said the rupee came under pressure following heavy selling in domestic equities and a spurt in dollar demand from importers.
On Monday, the rupee ended almost flat at 73.45 against the US dollar.
Dealers said unabated capital outflows by foreign funds dampened the sentiment, even as easing crude oil prices restricted the rupee fall to some extent.
The BSE Sensex Tuesday fell over 176 points on emergence of heavy selloffs mainly in financial and energy sector stocks as caution prevailed among market participants in view of mixed quarterly earnings and upcoming trade tariff talks between the US and China.
Meanwhile, Brent crude, the international benchmark, was trading 0.71 percent down at $76.79 per barrel.
The Financial Benchmark India Private Ltd (FBIL) set the reference rate for the rupee/dollar at 73.5709 and for rupee/euro at 83.7114. The reference rate for rupee/British pound was fixed at 94.1840 and for rupee/100 Japanese yen was 65.28.
also read
World
Through their exceptional achievements and unwavering determination, these women have set new standards of success and inspired future generations of entrepreneurs
World
The footage, which has been widely shared, captures scenes from the Kensington neighborhood, where individuals are seen in a state of unconsciousness due to drug use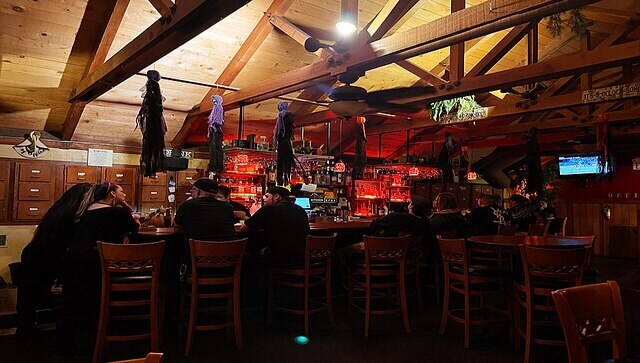 World
Child welfare advocates are worried that these measures represent a coordinated push to scale back hard-won protections for minors