Rupee drops 29 paise to 72.49 against US dollar; reports of China cancelling trade talks with US weighs down currency
The losses in domestic equities in volatile early trade also put pressure on the rupee.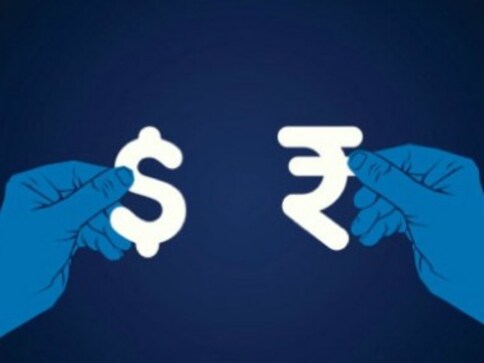 Mumbai: The rupee fell sharply by 29 paise to 72.49 against the dollar Monday as the greenback strengthened overseas.
Forex dealers said the greenback's strength against other currencies overseas, after reports that China had cancelled upcoming trade talks with the US, weighed on the Indian rupee.
They said losses in domestic equities in volatile early trade also put pressure on the rupee.
The domestic unit had ended 17 paise higher at 72.20 against the dollar Friday on sustained selling of the American currency even as local equities witnessed a high volatility.
The rupee is the worst-performing emerging market currency, having lost almost 14 percent since January this year. Between April and September the rupee has plummeted more than 7 to the dollar and breached the psychological 73 mark last week.
The goverment had earlier announced an array of steps, including removal of withholding tax on Masala bonds, relaxation for FPIs, and curbs on non-essential imports, to contain the widening CAD and check the rupee fall. These measures are likely to have a positive impact to the tune of $8-10 billion, a top finance ministry official had said on 14 September.
The benchmark Sensex dropped 124.14 points, or 0.33 per cent, to 36,717.46 after opening higher at 36,924.72 in the opening trade on Monday.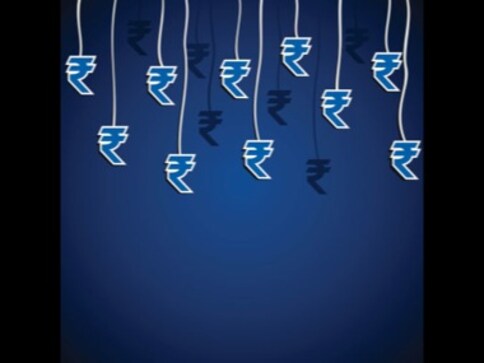 Business
At the Interbank Foreign Exchange, the rupee opened up at 73.18 and further advanced to quote 42 paise higher at 73.15 on increased selling of the American currency by exporters and banks.
Business
On Wednesday, the rupee had ended lower by 13 paise to 73.61 against the US dollar.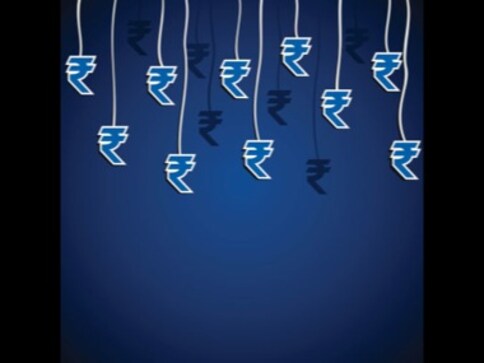 Business
The rupee opened lower at 72.76 per dollar against previous close of 72.45 and dropped further to quote 34 paise down at 72.79 in opening trade.