Rs 824 cr Kanishk Gold fraud: CBI grills directors Bhoopesh Jain, wife Neeta; files case on SBI's complaint
Kanishk Gold makes gold jewellery marketed under the brand 'Krizz', which were sold through distributors till 2014.
The Central Bureau of Investigation (CBI) has grilled Kanishk Gold (KGPL) directors Bhoopesh Kumar Jain and his wife Neeta Jain in the Rs 824 crore loan fraud case, the PTI reported on Thursday.
The husband-wife duo who had arrived in Bengaluru on Wednesday allegedly duped as many as 14 state-owned banks using their company Kanishk Gold as a front firm. Earlier in the day, media reports had claimed the couple might have fled the country in order to avoid arrest or questioning from the law enforcement agencies.
Another report had said they might have been living in Mauritius since the consortium of banks was unable to locate their whereabouts despite making various attempts in the past.
The CBI also filed a case in the matter after the State Bank of India (SBI), the biggest lender to the KGPL with Rs 240 crore exposure, came forward and lodged a complaint with the premier investigation agency.
SBI has alleged that Kanishk Gold "misrepresented and falsified" the records and financial statements of the company to show a "rosy picture" since 2009 to take credit. Kanishk Gold and its directors allegedly diverted the funds in a move that was against the interests of the bank, SBI said in the complaint, according to the PTI.
The company makes gold jewellery marketed under the brand 'Krizz', which were sold through distributors till 2014. In 2015, it changed its business model to B2B or business-to-business and started supplying to large retail jewellers, SBI said in the complaint to CBI.
However, the CBI fears it may not be able to collect crucial evidence in the case as the whole matter was leaked to the public even before the agency could complete its search operations, according to the PTI.
The Punjab National Bank (PNB) is the second largest bank in the case with an exposure of Rs 128 crore after the SBI. Besides following are the other public sector banks which have given loan to the Chennai based gold jewellery chain.
Bank of India (Rs 46 crore), IDBI (Rs 49 crore), Syndicate Bank (Rs 54 crore), Union Bank (Rs 53 crore), Uco Bank (Rs 45 crore), Central Bank (Rs 22 crore), Corporation Bank (Rs 23 crore), Bank of Baroda (Rs 32 crore), Tamil Nadu Mercantile Bank (Rs 27 crore), HDFC (Rs 27 crore), ICICI Bank (Rs 27 crore) and Andhra Bank (Rs 32 crore), according to the IANS.
also read
World
Epstein, an American financier who killed himself in 2019 while awaiting trial for sex crimes, began banking with Deutsche Bank in 2013 after JPMorgan Chase closed his accounts.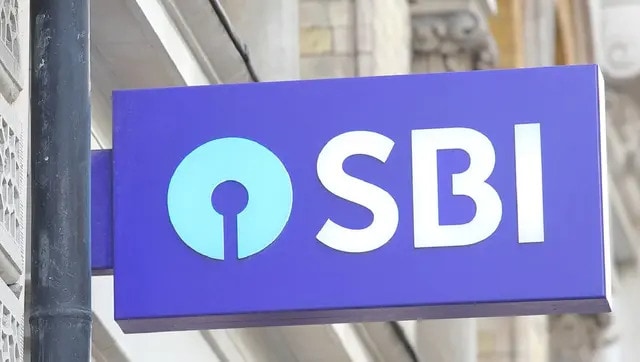 Business
All the customers need to execute new locker agreements as per the regulatory guidelines issued, with their respective branches on the latest format issued by the bank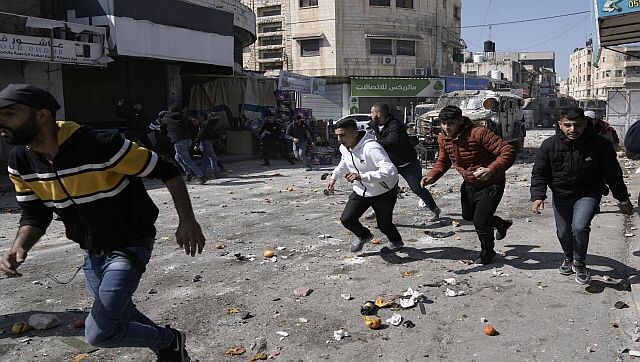 World
The Palestinian health ministry stated a Palestinian had been killed 'by occupation (Israeli) fire' in the southern West Bank, but did not name the victim