Rs 500, Rs 1,000 notes banned: With banks flush with cheap deposits, rate cut on the cards
Following the government's move to weed out the obsolete currency notes, the 10-year bechmark yield gyrated last week to settled at 6.72 percent on Friday
In the wake of the government's decision to ban higher denomination currency notes of Rs 500 and Rs 1,000 effective last week and allowing it to be exchanged at the bank branches, banks are flush with liquidity.
This has prompted economists and experts to assert that rising deposits at banks could soften bond yields and in turn lower interest rates in the near term. Also, with ATMs dispensing lesser amount of cash and withdrawals at banks limited, lower spending by consumers could temper growth and leave more room for the central bank to cut rates further, a Times of India report said.
Following the government's move to weed out the obsolete currency notes, the 10-year bechmark yield gyrated last week to settled at 6.72 percent on Friday.
Since the ban on old notes began midnight 8 November, total aggregate deposits at banks put together stands at over Rs 2 lakh crore, boosting the banks' CASA (current account and savings account) component.
State Bank of India, the country's largest, got deposits worth Rs 47,868 crore, Jaitley said. It handled Rs 54,370 crore of cash transactions in all, including deposits, withdrawals and exchange of banknotes, starting Thursday through 12:15 p.m. on Saturday, Jaitley said.
"Dampening the parallel economy — potentially for multiple quarters — will likely have some near-term sobering effect on consumption demand and, in turn, on overall economic growth. This will likely offer greater space for the RBI for monetary easing in the coming months," TOI report said quoting Siddhartha Sanyal, chief India Economist, Barclays Bank.
The UK-based Barclays sees India's central bank cutting rates by another 25 basis point during the January-March quarter next year.
"We grow more confident of our call of a 75 basis point (bps) cut in bank lending rates by September 2017," Hindustan Times said citing a report by Bank of America MerrillLynch.
"We will definitely benefit on the CASA deposits and also see some recoveries and loan repayments. This may reduce some cost of deposits and MCLR may also see some reduction," HT report said Rakesh Sharma, MD and CEO of Canara Bank.
State Bank of India's chief economic adviser Soumya Kanti Ghosh also recently said that a drop in currency circulation will help temper inflation numbers in the medium term and lead to a rate cut.
"Despite knee jerk reaction in the markets and economy, we believe this step is very positive for government finances, the inflation/interest rate outlook, and long-term GDP growth," a Reuters report said last week citing a Macquarie note to its clients.
"This is a long-term positive for the debt market and may lead to repo rate cut of 50 basis points," said Reuters quoting Murthy Nagarajan, head of fixed income at Quantum Mutual Fund.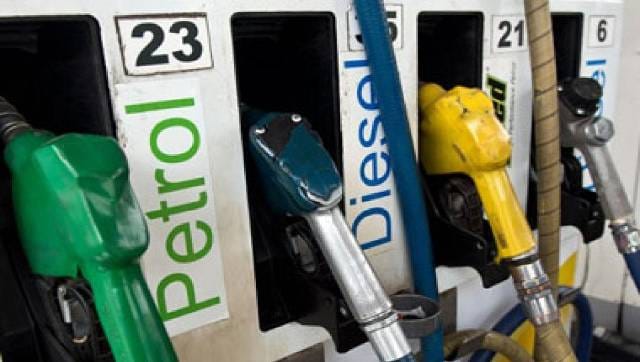 World
Fuel prices have risen not only in India, but elsewhere too. Even if one ignores it, the fact is that state government taxes account for 41.67 per cent of the final petrol price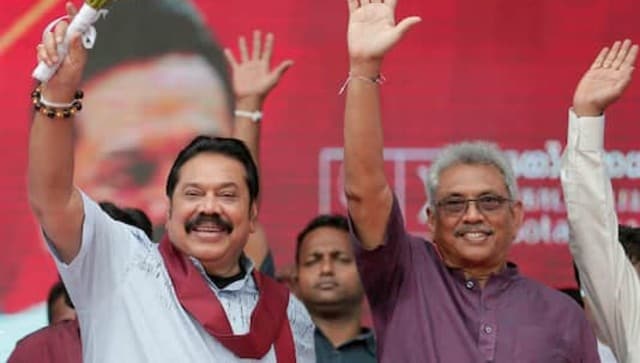 World
A shortage of foreign currency has hindered the ability of the island nation of 21 million people to import goods, prompting the government to declare a state of emergency and impose rationing.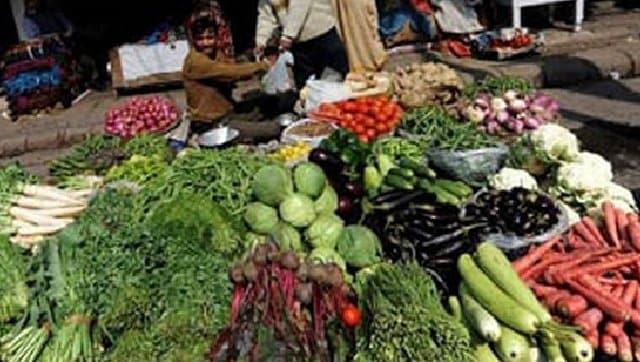 Business
The Consumer Price Index-based (CPI) inflation was at 5.30 percent in August and at 7.27 percent in September 2020