RPP Infra Projects receives Rs 51 crore construction order from Tamil Nadu Civil Supplies Corp
The work is to be completed within a time frame of 12 months
New Delhi: RPP Infra Projects has bagged an order worth Rs 512 million (Rs 51.2 crore) from Tamil Nadu Civil Supplies Corporation (TNCSC).
The order is for "construction of scientific storage godown of 40,000 million tonne capacity (eight numbers having 5000 MT each) in TNCSC campus at village Edamanal in Nagapattinam district of the state," the company said in a BSE filing.
The work is to be completed within a time frame of 12 months, it added.
RPP Infra Projects is engaged in development of infrastructure like highways, roads, bridges, civil construction works, irrigation, water supply and power plant projects.
Shares of the company were trading up 8.58 percent at Rs 254.50 apiece on the BSE.
Business
After plummeting over 700 points in intra-day trade, the 30-share BSE Sensex clawed back some lost ground to end 135.05 points lower at 52,443.71, while the NSE Nifty slipped 37.05 points to close at 15,709.40
Business
Tata Steel, Bajaj Finserv and SBI were among the top gainers at both the BSE Sensex and NSE Nifty50 whereas Dr Reddy and Axis Bank were among the top losers in both the indices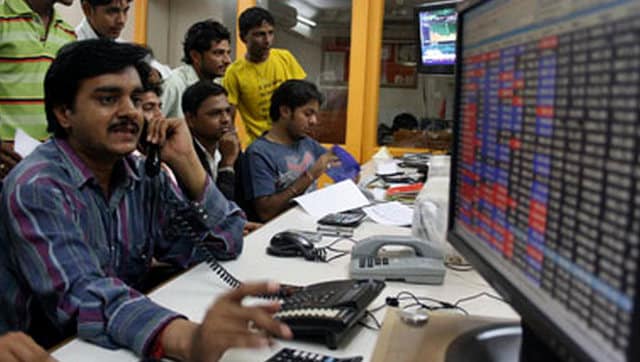 Business
At the closing bell, Sensex was at 52,852.27. It decreased by 123.53 points or 0.23 percent. Nifty was trading at 15,824.45 after losing 31.60 points or 0.2 percent.