Rotomac bank fraud: CBI files FIR against promoter Vikram Kothari in scam worth Rs 3,695 cr
The CBI has registered a case against Rotomac pen promoter Vikram Kothari and his family in connection with a case related to the alleged swindling of Rs 3,695 crore of bank loan funds, officials said here on Monday
New Delhi: The CBI has registered a case against Rotomac pen promoter Vikram Kothari and his family in connection with a case related to the alleged swindling of Rs 3,695 crore of bank loan funds, officials said here on Monday.
The scam was earlier estimated at around Rs 800 crore.
The case against Kanpur-based Rotomac Global Pvt Limited, its director Vikram Kothari, his wife Sadhana Kothari, and son Rahul Kothari and unidentified bank officials was filed on a complaint received from Bank of Baroda, they said.
The agency searched three locations in Kanpur, including Kothari's residence and office premises.
There have been no arrests in the case yet, CBI spokesperson Abhishek Dayal categorically said.
He said Kothari, his wife and his son are being examined by the CBI, which is conducting the searches.
The Enforcement Directorate (ED) has also registered a money laundering case against Kothari and his family members in connection with the alleged bank loan fraud of Rs 3,695 crore, officials said.
The case was filed under the Prevention of Money Laundering Act (PMLA), after studying the CBI FIR that was registered on Sunday.
The ED, the officials said, would probe if the funds obtained through the alleged fraud were laundered and if the proceeds of the crime were subsequently used by the accused to create illegal assets and black money.
According to the complaint from Bank of Baroda, the conspirators allegedly cheated a consortium of bank loans of Rs 3,695 crore, including the interest component, officials said.
The principal involved is Rs 2,919 crore.
This is the second major financial scam to break out after the sensational Rs 11,400 crore fraud allegedly committed by billionaire jewellery designer Nirav Modi and his uncle Mehul Choksi, who is a promoter of Gitanjali group of companies.
Both fled the country before the Punjab National Bank realised the depth of the alleged crime.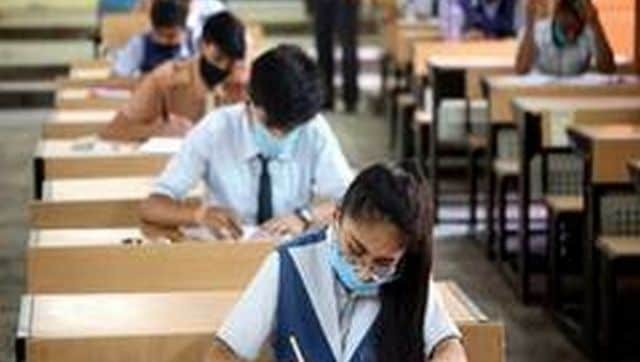 Opinion
EdTech platforms should partner with universities and provide hybrid degree programmes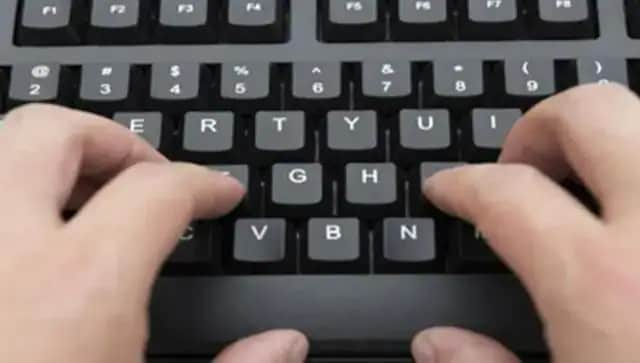 Education
Earlier the last date was till 15 January, however, the BSEH extended it for another five days. Candidates can apply for the Haryana D.El.Ed February exam by visiting the official website of BSEH