RK Birla arm Kesoram Industries to demerge tyre division; move to help pare Rs 1,000 crore debt
Approximately Rs 1,000 crore debt will get transferred to the demerged tyre company.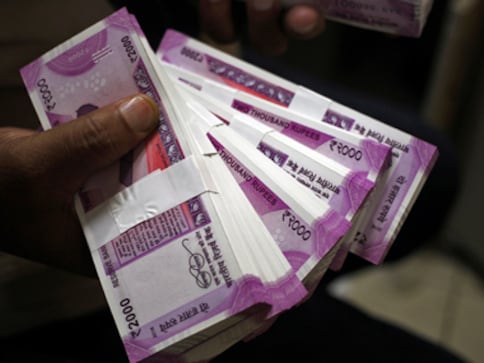 Kolkata: B K Birla group company Kesoram Industries on announced demerger of its tyre business in a major second round of restructuring in the wake of unsustainable debt of the company.
Kesoram, in a statement, said the company approved the demerger of the tyre undertaking into a new entity, Birla Tyres Limited.
"We are open for investors but will continue to be in the business of tyres," Kesoram CFO Radhakrishnan told PTI.
Two years ago, the company had sold off the Laksar tyre plant near Haridwar to JK Tyres for close to Rs 2,000 crore in a bid to control its debt of Rs 5,300 crore.
The company has been continuously paring debt which currently stands at Rs 3,500 crore, but was grappling to manage it.
The turnover of the demerged tyre division is Rs 1,453 crores which is 39 percent of the total company topline as on last fiscal.
Approximately Rs 1,000 crore debt will get transferred to the demerged tyre company. Kesoram shareholders will get one share of Rs 10 each of Birla Tyres Ltd for each share held in the company.
Offering rationale for the demerger, the Kesoram management said, "Enabling a dedicated management for tyre will help focus and accelerate growth of both the tyre and cement businesses, unlocking significant value for Kesoram shareholders and accessing varied sources of funds for the rapid growth of both businesses."
The proposed demerger shall be subject to the approval by National Company Law Tribunal (NCLT).
Post demerger, Kesoram will retain cement business in Andhra Pradesh with an installed capacity of 7.5 million tonne and rayon.