Rising NPA: RBI initiates prompt corrective action for Dena Bank
Earlier, similar action was initiated against other state-owned lenders -- IDBI Bank, Indian Overseas Bank and UCO Bank
Mumbai: The Reserve Bank has put Dena Bank under watch by initiating prompt corrective action against it, a move that will place various restrictions on the lender, including on fresh loans and dividend distribution.
Earlier, similar action was initiated against other state-owned lenders -- IDBI Bank, Indian Overseas Bank and UCO Bank.
"The RBI has initiated 'prompt corrective action' for Dena Bank in view of high net NPA and negative ROA (return on asset)," the state-owned bank said in a regulatory filing.
The bank, however, added that the action will not have any material impact on its performance.
The action, it said, will "contribute to improve" the internal controls of the bank and improvement in its activities.
Dena Bank had reported widening of losses to Rs 575.26 crore for the quarter ended 31 March, as bad loans rose sharply.
The bank had reported a loss of Rs 326.38 crore in the same period of the previous fiscal.
RBI, in April, had issued a new set of enabling provisions under the revised PCA framework with a clause that if the bank does not show improvement then it could be either be merged or taken be over by other bank.
Business
India's retail inflation surged to 7.79 per cent in April, the highest since May 2014. Experts note that steeper edible oil and supply chain disruptions owing to the Russia-Ukraine war are responsible for rising prices
Business
The last time India's forex reserves were below the $600-billion-mark was during the week ended 28 May, 2021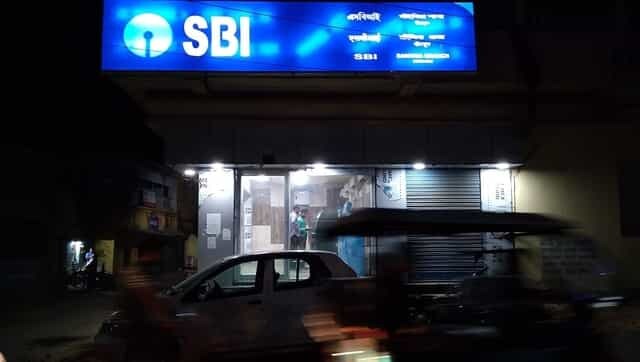 Business
Introduced by the Reserve Bank of India in 2016, MCLR is the minimum interest at which banks can lend to their customers. MCLR is generally revised on a monthly basis