Retail inflation soars to 3.65% on food prices: Why chances of RBI rate cut are dim
CPI inflation is much lower than the last year's level of 5.3 percent.
India's annual consumer price inflation accelerated by a stronger-than-expected 3.65 percent in February, mainly driven by food prices, after touching its lowest level in at least five years in January, government data showed on Tuesday.
Economists polled by Reuters had expected last month's annual retail inflation to come in at 3.58 percent, compared with 3.17 percent in January.
Madhavi Arora, economist, Kotak Mahindra Bank: "We are seeing a bit of an uptick in certain components of food inflation. "While we should end the year at around 4.05-4.10 percent CPI, the focus will be now on the next year. Core inflation looks sticky and will probably average above the 5 percent handle going ahead. We no more pencil in any rate cuts given the RBI's change in stance to "neutral" from "accommodative" along with tightening global conditions."
Samrat Dasgupta, CEO, Esquire Capital Investment Advisors: "We feel that there's a good chance of inflation nearing 4 percent from March because there is an increase in global metal prices, and vegetable prices may increase once the winter is over. And the core inflation, too, looks fairly sticky. "Prospects of RBI cutting interest rates are bleak. The US is on a rising rate trajectory and if we think the inflation may move up, prospects of a rate cut are very dim. In fact, 2-3 months down the line, we may have a rate hike."
Rupa Rege Nitsure, Group Chief Economist, L&T Finance Holdings: "CPI print at 3.65 percent in February is a sizeable increase from January's print of 3.17 percent, primarily driven by an unfavourable statistical base from the previous year for food prices. Sequentially, prices of cereals have gained momentum due to a hardening of paddy prices, perhaps due to drought conditions in the southern states. Yet, overall, CPI inflation is much lower than the last year's level of 5.3 percent. Going ahead, the RBI will have to closely look at the uneven nature of the economic recovery and relatively modest CPI prints before revisiting its policy stance."
Puneet Pal, Head-Fixed Income, BNP Paribas Mutual Fund: "I see the core inflation levels getting to 4-4.25 percent in the next three, four months, and I don't see the central bank cutting rates anytime soon. There isn't much concern about the WPI data as oil price is falling and other commodity prices are also stabilising."
Tushar Arora, senior economist, HDFC Bank, Gurgaon: "For the next four months, at least until June-July, we don't expect inflation number to go beyond 4 percent. "In the first half, trajectory should remain comfortable in our view. It is only in the second half that we expect inflation numbers to go up. Near-term trajectory is quite comfortable. We don't expect rate cuts anymore. We expect status quo in the foreseeable future."
Indranil Pan, group economist, IDFC Bank: "We are now at the floor of CPI. The higher wholesale price inflation will gradually get reflected in CPI. Hence we don't see any (RBI) rate movement for the foreseeable future."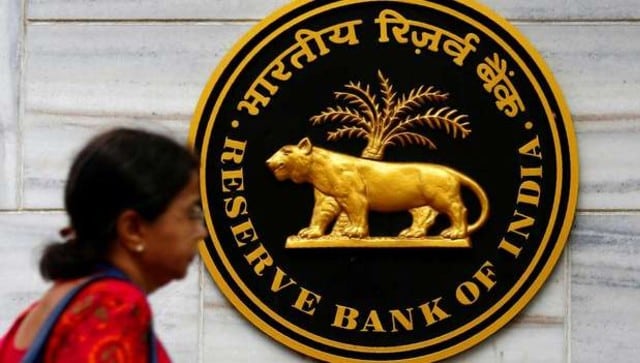 Business
This move that will help kickstart operations of the bad bank. NARCL was incorporated in July in Mumbai following registration with the Registrar of Companies (RoC)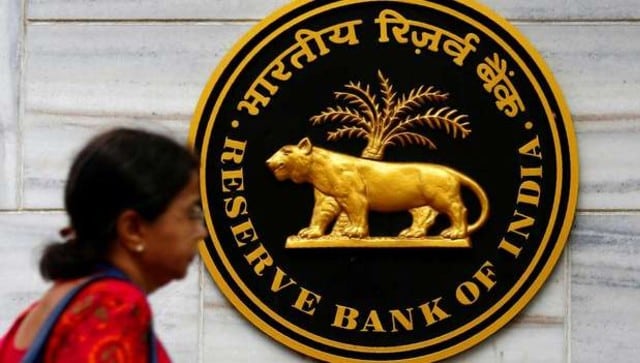 Business
The firm has failed to comply with a specific direction issued by the RBI with respect to its statutory audit of a Systemically Important Non-Banking Financial Company (NBFC), leading to the prohibition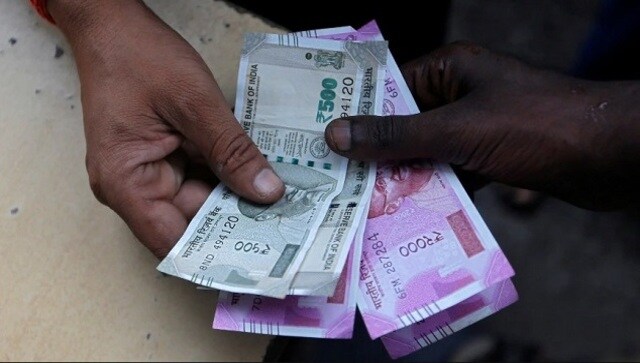 Business
The National Statistical Office, the official agency of the government, on 31 August, had said the real GDP growth for the first quarter of 2021-22 was at 20.1 percent.