Retail inflation at 4-month low of 4.44% in February on cheaper food, fuel
Retail inflation fell to a 4-month low of 4.44 percent in February on cheaper food articles and lower cost for fuel. Retail inflation, based on Consumer price index (CPI), was at 5.07 percent in January
New Delhi: Retail inflation fell to a 4-month low of 4.44 percent in February on cheaper food articles and lower cost for fuel. Retail inflation, based on Consumer price index (CPI), was at 5.07 percent in January.
In February 2017, however, it was 3.65 percent. It was 4.88 percent in November last year.
Data released by the Central Statistics Office (CSO) showed that the rate of price rise in the consumer food segment was lower at 3.26 percent in February, as against 4.7 percent in the previous month.
Inflation in vegetables was 17.57 percent last month, down from 26.97 percent in January), and for fruits it was 4.80 percent (as against 6.24 percent).
Milk and its products too were less expensive with inflation print of 4.21 percent, cereals and products at 2.10 percent, meat & fish at 3.31 percent while for eggs the prices grew at a slower pace of 8.51 percent.
Inflation for the fuel and light category was at 6.80 percent in February (against 7.73 percent in January). However, the rate of price increase was higher for transport and communication services at 2.39 percent (1.97 percent January).
World
Matthew Fraser, head of research at Circle Economy, said the report aimed to look beyond just fossil fuel use and the transition to green energy and ask about the emissions implications of using fewer resources
India
As the woman throws fruits in rage, the seller can be heard pleading the woman to stop, saying that he is poor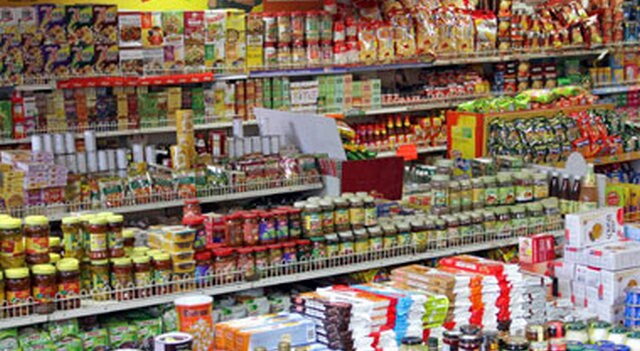 Business
According to the RBI, it is expected that headline inflation will peak in the fourth quarter of the current fiscal and soften thereafter