Reserve Bank of India to issue new lavender-coloured Rs 100 notes, old denominations continue to be legal tender
The new Rs 100 notes will have a motif of 'Rani Ki Vav' on the reverse. The notes will also have Swachh Bharat logo with the slogan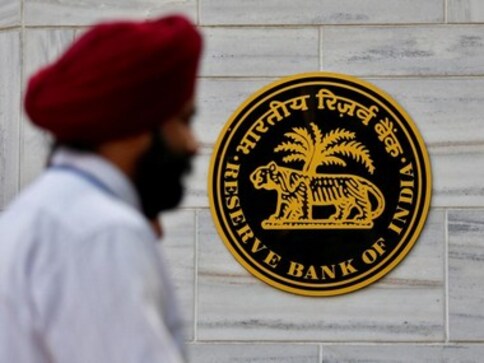 New Delhi: The Reserve Bank of India (RBI) on Thursday said it will soon issue new Rs 100 notes, in lavender colour. The notes will include a motif of the 'Rani ki vav' stepwell, located on the banks of river Saraswati in Patan, Gujarat.
"All Rs 100 banknotes issued earlier will also continue to be legal tender," the central bank said while it made public its plan to issue the new Rs 100 notes. The note has other designs, and geometric patterns aligning with the overall colour scheme, both at the obverse and reverse.
The dimension of the new banknote will be 66 mm x 142 mm, making it smaller than the current Rs 100 notes. The size of the current Rs 100 notes is 157 mm x 73 mm.
"As is normal, when a new design of banknote is introduced, printing and supply of these notes for distribution to public through the banking channel will gradually increase," said the RBI, which issues currency in the country.
The 'Rani Ki Vav' stepwell is a UNESCO World Heritage Site. It was initially built as a memorial to a king in the 11th century A.D.
The new Rs 100 note follows new notes in the denomination of Rs 10, Rs 50 and Rs 500.
Besides, the central bank introduced a Rs 200 note in addition to currency note in denomination of Rs 2,000 after the demonetisation on November 8, 2016.
Following are some of the features of the new notes:
Windowed security thread with colour shift; Colour of the thread changes from green to blue when the note is tilted.
Mahatma Gandhi portrait and electrotype (100) watermarks.
For visually impaired intaglio or raised printing of Mahatma Gandhi portrait, Ashoka Pillar emblem, raised triangular identification mark with micro-text 100, four angular bleed lines both on the right and left sides.
With inputs from PTI
Find latest and upcoming tech gadgets online on Tech2 Gadgets. Get technology news, gadgets reviews & ratings. Popular gadgets including laptop, tablet and mobile specifications, features, prices, comparison.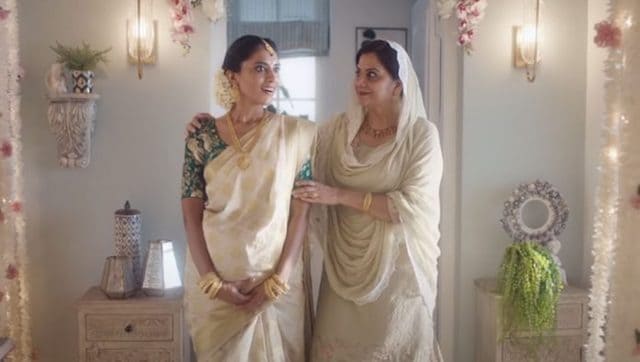 India
The showroom manager and local police rubbished media reports that the showroom was attacked by some people angry with the Tanishq advertisement
India
With the aim to provide "seamless and affordable" connectivity, the Gujarat government had signed an MoU with the Union Ministry of Civil Aviation and the Airports Authority of India to start the services in July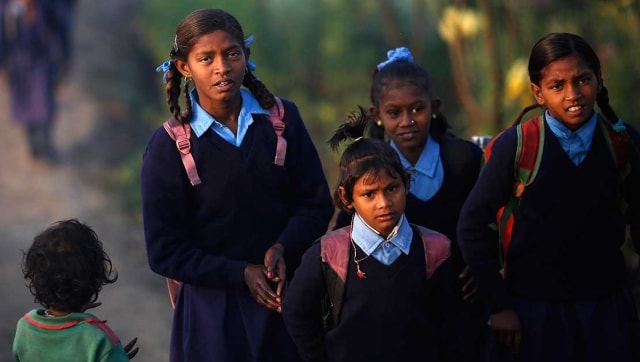 World
During her visit to the Democratic Republic of Congo, UNESCO head Audrey Azoulay said that for many countries, 'closure of schools have led to losses'