Reserve Bank of India employee unions defer 2-day mass leave program to January 2019 if demands not met
The RBI employees forum had threatened that if the issue lingers then they would resort to flash strike for two days.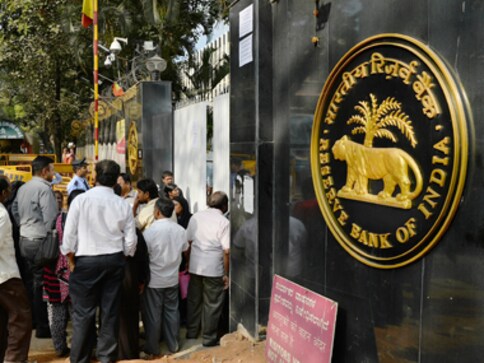 The employee unions of Reserve Bank of India have called off their two-day mass casual leave programme starting today (4 September) and tomorrow (5 September) after the central bank management gave them an assurance that their demand on pension issues would be addressed.
"Consequent to series of meetings between top management of Reserve Bank of India with unions, the forum has decided to defer the programme of mass causual leave scheduled on 4 and 5 September to first week of January, 2019 in response to the bank's request to give some more time to resolve the demands," a United Forum of Reserve Bank Officers and Employees (UFRBOE) statement said.
A team of RBI management led by deputy governor Viral Acharya held a series of meeting with union leaders over the past three working days to end the logjam, news reports said.
The main demands of the forum are providing an option to contributory provident fund (CPF) retainers to switch over to pension scheme, and grant of additional provident fund (APF) to those recruited in the bank from 2012.
"In October 2017, RBI Governor Urjit Patel formally wrote to the government, quoting extensively from the Parliamentary Committee report, that RBI would like to improve pension and provide option, which the government most unceremoniously declined," a UFRBOE release added.
The two-day mass casual leave on 4 and 5 September was called by the (UFRBOE) and was expected to paralyse operations of the central bank and other major lenders across the country.
The forum had threatened that if the issue lingers then they would resort to flash strike for two days.
Find latest and upcoming tech gadgets online on Tech2 Gadgets. Get technology news, gadgets reviews & ratings. Popular gadgets including laptop, tablet and mobile specifications, features, prices, comparison.
India
The interest rates have started dropping, but they need to drop even further if the banks have to come around without too much pain, veteran banker KV Kamath tells Network18 Group Editor-in-Chief Rahul Joshi in an exclusive interview.
India
The ACB had recently raided the office and residence of former CEO Vasudeva Maiya and a few other executives of the bank in connection with a fraud case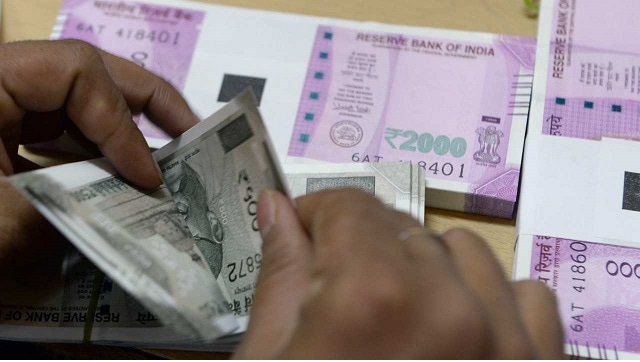 India
The RBI data also showed the current account deficit for the October-December quarter of fiscal 2019-20 was revised to $2.6 billion or 0.4 percent of GDP from $1.4 billion earlier.