RERA: All states may notify rules under realty law by July-end, says govt
Twenty-one states and all union territories have so far notified the rules under the real estate law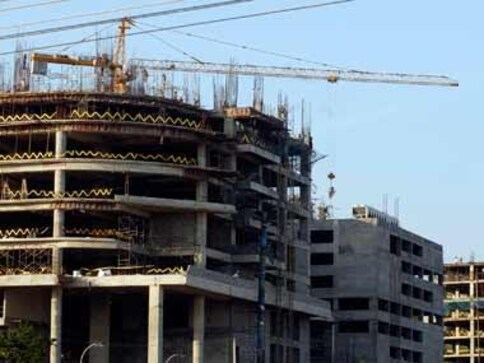 New Delhi: All states, barring a few in the North East, are likely to notify rules under the new real estate law by July-end but setting up of a permanent regulatory authority by them would take some time, a senior government official said on Wednesday.
Addressing a real estate conference, Rajiv Ranjan Mishra, Joint Secretary, Ministry of Housing and Urban Affairs, said developers need to register their ongoing projects with a Real Estate Regulatory Authority (RERA) and stop seeking exemptions.
He also asked builders to change their business model to manage cash flow efficiently as required under the Real Estate (Regulation and Development) Act, which was passed by Parliament in March 2016 and came into force from May this year.
Mishra expressed concerns over lack of confidence among buyers in the housing market due to uncertainties regarding the delivery of projects and asked builders to implement this law in letter and spirit to restore the confidence of customers.
"Twenty-one states have so far notified the rules under the real estate law. All union territories have already notified. In five-six states, it is in final stage. So except in some north-eastern states, we expect that rules will be notified this month," Mishra told reporters on the sidelines of a CII conference.
He informed that two states have set up a permanent regulator while 18 states have interim regulators in place.
Mishra said it would take some time to set up a permanent authority but asked interim regulators to start registering projects through online and offline routes so that business does not get affected.
"We have asked states to implement this law as quickly as possible," he said.
Mishra noted that the next six months would be difficult for the market but exuded confidence that this law would benefit the sector in the long run as investments from both domestic and foreign institutions would rise.
The law promises to bring in transparency, accountability and efficiency in the real estate sector by protecting buyers' interest through elimination of fly-by-night developers.
To promote affordable housing, Mishra said the department is looking at surplus government land as well as land parcels available with private developers.
Speaking at the event, DLF's CEO Rajeev Talwar said the "interest rates need to come down further" to give a boost to this sector. He also spoke about delays in notifying rules and setting up a regulator under this law.
CBRE Chairman (India & South East Asia) Anshuman Magazine said the real estate law and GST would help the sector in a long term. He said the commercial segment, especially office space leasing, is performing very well.
On low cost housing, SARE Homes MD Vineet Relia said: "For private developers affordable housing offers cheaper FSI but margins are thin since the real estate ecosystem does not provide streamlined processes, design and automation for construction works as mass volumes are required to make it a success."
India
The Ministry of Housing and Urban Affairs will tomorrow confer awards on those who contributed towards the Clean India objective in urban areas on the third anniversary of the launch of the Swacchh Bharat Mission (Urban).
India
Puri said barring Arunachal Pradesh, Assam and Meghalaya the first installment has been released to all states on approval of state annual action plans (SAAP).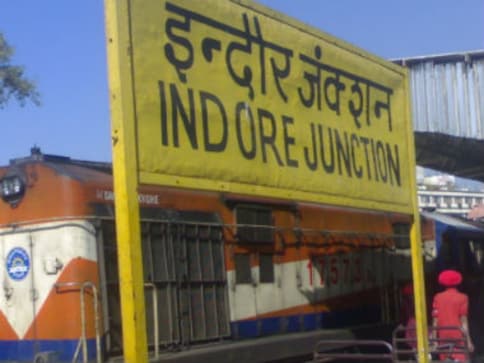 India
The Centre on Wednesday announced Madhya Pradesh's Indore as one of the cleanest cities in India, followed by Bhopal and Chandigarh as per the Swachh Sarvekshan 2018 conducted in 4,203 cities.