Remove 'bail-in' clause in FRDI Bill as deposits only way of saving money for elderly, pensioners: Assocham
Assocham Secretary General D S Rawat says bail-in concept especially for depositors should be completely done away with
New Delhi: Assocham on Thursday urged the government to remove a clause in the Financial Resolution and Deposit Insurance (FRDI) Bill that seeks to treat bank depositors as other creditors and shareholders for "bail-in".
Assocham Secretary General D S Rawat said that in the Indian context, the concept of bail-in -- especially by depositors -- should be completely done away with and their money in the banks has to be protected at all costs.
"Otherwise, the trust in the banking system runs the risk of being eroded and the savings by the households would find way into unproductive avenues like real estate, gold, jewellery and even in unorganised and informal financial markets run by unscrupulous people," said Rawat.
According to Assocham, panic has arisen among bank depositors largely due to "bail-in" clause in the Bill which was being tried for the first time in the Indian financial markets.
The industry body also sought the government's assurance to protect depositors' interest in case of a bank going down under. This should be clarified in the Bill, it said.
Rawat said middle class families, and especially pensioners and aged people, have no social security and thus bank deposits were the only financial security for their life-time savings.
"In any case, the rising cost of health, which is mostly available in the private sector, is hurting this class. Any move to copy the Western model of 'bail-in' must be avoided," he added.
Find latest and upcoming tech gadgets online on Tech2 Gadgets. Get technology news, gadgets reviews & ratings. Popular gadgets including laptop, tablet and mobile specifications, features, prices, comparison.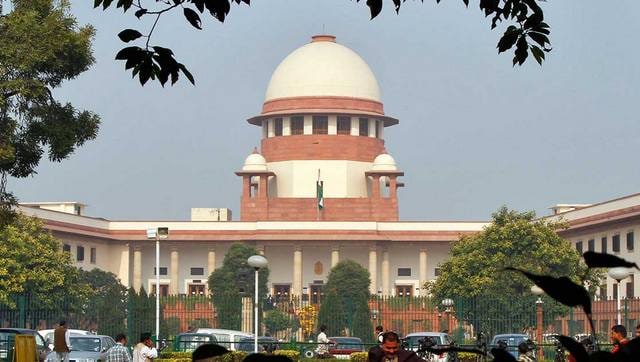 India
Decriminalising Section 138 is only going to make creditors more insecure, which could cause unfathomable harm to the Indian economy.
India
The interest rates have started dropping, but they need to drop even further if the banks have to come around without too much pain, veteran banker KV Kamath tells Network18 Group Editor-in-Chief Rahul Joshi in an exclusive interview.