Reliance Nippon Life's 2nd quarter net premium at Rs 963 crore
Reliance Nippon Life earned a net premium of Rs 963 crore for the quarter ended on September 30
Mumbai: Private life insurer Reliance Nippon Life Insurance Co Ltd on Tuesday said it closed the second quarter of the current fiscal with a net premium income of Rs 963 crore.
A Reliance Nippon Life statement said it earned a net premium of Rs 963 crore for the quarter ended on September 30 and its embedded value (present value of the future business) on that date touched Rs 3,147 crore, up from Rs 3,047 crore.

According to the company, the average ticket size improved to over Rs 34,000 during the second quarter, an year-on-year improvement of 33 per cent.
"We have achieved significant progress across business parameters in this fiscal, driven by robust strategy and strong execution capabilities. Our focus continues towards building a profitable and customer-centric growth story, driven by higher agency productivity and a favorable product mix," Ashish Vohra, Executive Director and CEO, said in the statement.
The company's 13-month persistency rose from 61 percent to 68 percent in the second quarter of the current fiscal.
The life insurer's individual new business went up by 3 percent during the period under review at Rs 169 crore, the statement said.
Business
This comes within days of another group firm -- Reliance Nippon Life Asset Management Company -- announcing plans to get listed.
Business
State Bank of India profit zoomed because of sale of its stake in SBI Life Insurance.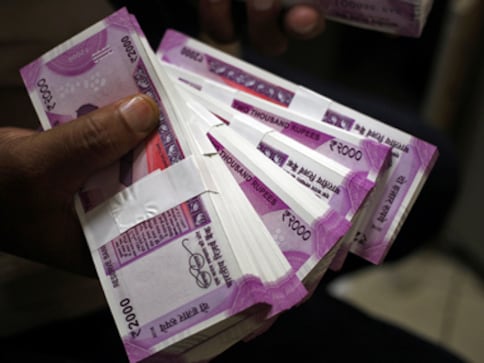 Business
Reliance Nippon Life's individual first-year income grew marginally by 2 percent to Rs 893 crore in 2019-20 from Rs 876 crore in 2018-19.