Reliance Jio Q2 net profit rises to Rs 681 crore; subscriber base swells to 252.3 million
Reliance Jio's revenue crossed Rs 10,000-mark (at Rs 10,901 crore) for the first-time in the September quarter, up by 51.5 percent year-on-year basis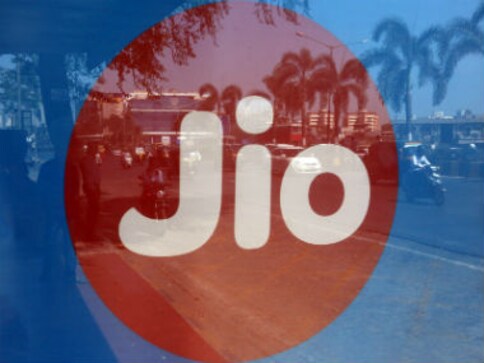 Reliance Jio, the Reliance Industries group's telecom arm, posted a standalone net profit of Rs 681 crore, which was 11.3 percent more than the previous quarter as subscriber base swelled to 252.3 million.
Its revenue crossed Rs 10,000-mark (at Rs 10,901 crore) for the first-time in the September quarter, up by 51.5 percent year-on-year basis.
Commenting on the results, Mukesh Ambani, chairman and managing director, Reliance Industries Limited said, "Jio was conceived with a mission to connect everyone and everything, everywhere – always at the highest quality and the most affordable price. We, at Jio, are glad with our progress towards our mission with more than 250 million subscribers on our network within 25 months of commencement of services. We have enabled our customers to adopt the digital life, with record consumption of data and use of digital services.
Our next generation FTTH and enterprise services are now being made available to our customers to further enhance our value proposition to our customers. We are making rapid progress on the growth of our digital platforms, across new commerce, media and entertainment, agriculture, education, healthcare and financial services, which will further enhance the quality of life and productivity of the people of India."
(Disclosure - Reliance Industries Ltd. is the sole beneficiary of Independent Media Trust which controls Network18 Media & Investments Ltd)