Reliance Jio offer to compel Bharti Airtel, Vodafone to bundle more data, says analysts
It will also offer 20 percent extra data after matching the best data tariffs of rivals from 1 April, 2017.
New Delhi: Reliance Jio's move to end its freebies will come as a "mild" not an "absolute" relief to rivals, who will be forced to match the newcomer's offer and pack more data to stop customer churn, say analysts. Actions from competition would bring down overall pricing levels in the industry or compel a lot more data content in lower Average Revenue Per User or ARPU bundles, said a note by JP Morgan.
"RJio's new pricing plan represents a compelling enough proposition for the post-paid subscribers/high-end pre-paid subscribers of competitors (of ARPU less than Rs 300), who can enjoy a lower ARPU from RJio for incomparably more content...
"Bharti packs in 4GB and unlimited voice in its monthly Rs 345 plan through calender year 2017 it will now have to offer markedly more data to look comparable with RJio and prevent consumer defection," it said.
Hence, RJio's proposed tariff plans should come as a mild relief to competitors but not absolute, it added. Jio yesterday announced its existing and new customers coming on board by March 31, 2017, can continue to enjoy unlimited benefits of 'Happy New Year Offer' for one more year by becoming Jio Prime members and paying one-time fee of Rs 99 and Rs 303 a month.
It will also offer 20 per cent extra data after matching the best data tariffs of rivals from April 1, 2017. "The next month may see a big increase in competitive intensity likely to be driven by Jio Prime. We don't think incumbents have much choice other than to match Jio, but, we are not sure if all incumbent telcos can match unlimited data plans, particularly Idea and Vodafone given their limited 4G spectrum holdings," said HSBC citing near term impact.
Any plans to cut capex may need a revisit given the need to step up data capacity and investments in fibre backhaul.
In the same breath it noted that Jio's price point targets midhigh end subscribers and it may not be easy to churn them even with unlimited offers. "We do see issues around affordability and see incumbents matching meaningful freebies to their existing subscribers at the time of porting and in March, incumbents may re-set their existing subscribers in the mid-to-high end at lower ARPUs," said HSBC.
UBS said the freebies had ended and Jio's focus was on high-end users, the "unlimited data plans puts to risk the sector's ability to monetise data over the medium term..."
"Since Jio's offer is only valid for subscribers before March 31, we also see the risk that the loss of subscribers from incumbents to Jio accelerate in the next six weeks as subscribers try to take advantage of the unlimited offer. We intend watching closely for any reactionary unlimited launches from incumbents to stem such subscriber loss," UBS noted.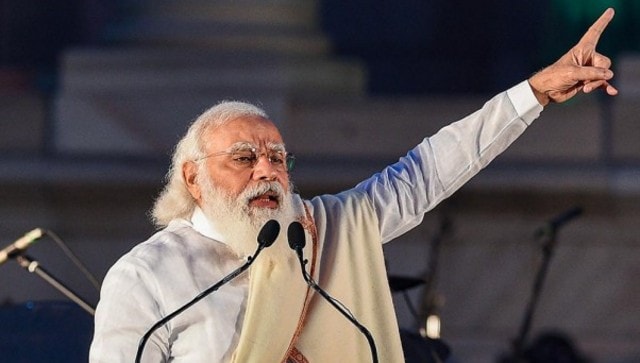 India
The Union Cabinet on Wednesday approved a big-bang relief package for the stressed telecom sector that includes a four-year break for companies from paying statutory dues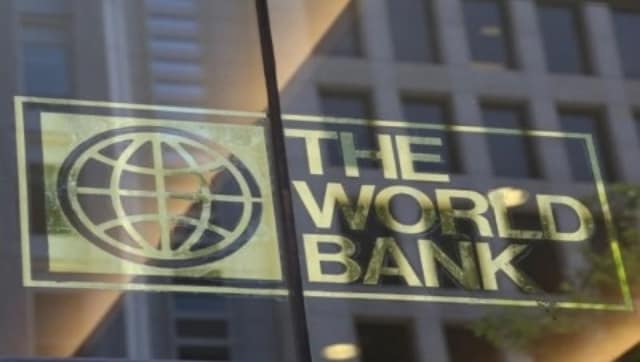 World
Staff members changed data on China to improve its ranking under pressure from the office of then-World Bank President Jim Yong Kim and from then-Chief Executive Kristalina Georgieva and one of her advisers
India
Mittal also said that rather than being fierce competitors, time has come for all the telcos — Jio and VI included — to close ranks and work together as 'team India'