Reliance Jio beating its own customer base target, announces Mukesh Ambani
Reliance Industries chairman Mukesh Ambani said on Wednesday that his telecom venture Jio has crossed a customer base of 100 million.
Mumbai: Reliance Industries Chairman Mukesh Ambani said on Wednesday that Jio subscriber base is growing at a pace which it had itself had not expected at the time of launch.
"When we started Jio, we set a target for ourselves that we will acquire 100 million customers in shortest time. Even we didn't imagine that we would do it in months," Ambani said at the three-day Nasscom leadership forum in Mumbai.
The company has been providing free 4G service since its soft launch on 27 December, 2015 for RIL employees only and later opened it for all customers on 5 September, 2016 thus completing over 160 days of its commercial operations.
"We just set ourselves a goal. Aadhaar enabled us to acquire a million customer a day which is unheard of in the industry as a whole," Ambani said.
The company provides connection on basis of instant verification of Aadhaar number of customers. Jio crossed 50 million subscribers in just 83 days, adding at an average rate of 6 lakh subscribers per day and surpassing the subscriber addition rates of global giants like Facebook, WhatsApp and Skype.
More recently, announcing its third quarter results, Reliance Industries had said that its telecom subsidiary Jio has garnered 72.4 million subscribers as of 31 December, 2016.
However, the rapid ramp-up of subscriber base comes amid company's ongoing stand-off with incumbent operators over network connectivity issues where Jio's rivals have claimed to have provided it more than sufficient connection points for its subscribers growth which the Ambani led firm has strongly denied.
On 8 February this year, Airtel said it had provided adequate interconnect capacity to Jio to serve over 190 million customers and that the newcomer has been unable to activate all the points of interconnect (PoIs) and utilise the said capacity.
Mukesh Ambani-promoted Reliance Jio, however, termed Airtel's claim as "malicious and misleading".
(Disclaimer: Firstpost is part of Network18 Media & Investment Limited which is owned by Reliance Industries Limited.)
India
In his annual interaction, the prime minister said the aim is to make India 'aatmanirbhar' in the oil and gas sector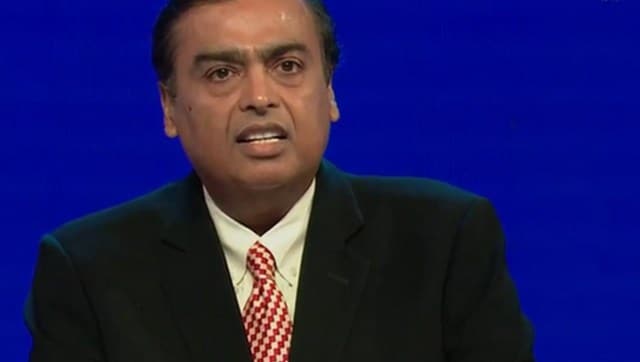 India
As per the list, Gautan Adani, founder of Adani Group, stands at second place with a fortune of $74.8 billion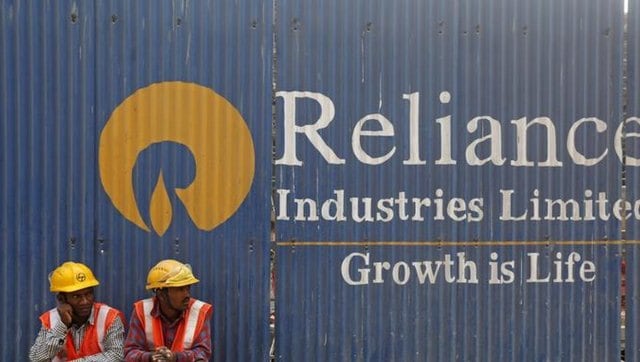 Business
Ambani said the acquisition is in line with Reliance's strategy of investing in new and advanced technologies and operating capabilities aimed at achieving the goal of enabling 100 GW clean and green energy before the end of this decade.