Reliance Industries topples TCS to become most valued firm by market capitalisation; shares surge 28 percent this year
So far this year, RIL shares have surged over 28 percent, while those of TCS slumped 28.5 percent.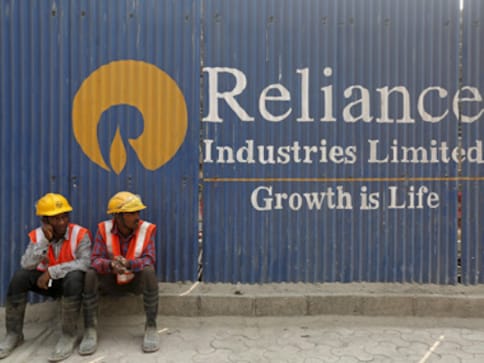 New Delhi: Reliance Industries on Tuesday regained its status as the country's most valued firm by market capitalisation (m-cap), replacing Tata Group's crown jewel TCS from the top slot.
At close on BSE on Tuesday, RIL's market valuation stood at Rs 7,51,414.89 crore, which is Rs 8,192.73 crore more than that of TCS' Rs 7,43,222.16 crore m-cap.
TCS is now at the second position in m-cap ranking followed by HDFC Bank with an m-cap of Rs 5,75,185.44 crore, HUL (Rs 3,74,827.99 crore) and ITC (Rs 3,63,149.63 crore).
Shares of RIL rose by 3.14 percent to close at Rs 1,185.85 on BSE on Tuesday. During the day, it surged 3.50 percent to Rs 1,190 -- its lifetime high. The scrip has been on a rising spree for past three sessions after impressive quarterly results.
The stock was the top gainer among the 30 Sensex blue chips.
The stock of TCS ended flat at Rs 1,941.25, down 0.19 percent.
Shares of Reliance Industries rose by 2 percent on Monday also after the company reported its highest ever quarterly net profit.
TCS had first replaced RIL as the most valued firm more than five years ago.
Reliance Industries had earlier this month crossed the $100-billion market capitalisation mark.
So far this year, shares of RIL have surged nearly 29 percent, while those of TCS slumped over 28 percent.
On 13 July, RIL's m-cap had briefly surged past the Rs 7 lakh crore mark, making it the second company after Tata Consultancy Services (TCS) to achieve this milestone.
Later on 20 July, RIL's market value surged past Rs 7 lakh crore for the second time in a week.
The m-cap figure of companies changes daily with stock price movement.
(Disclosure - Reliance Industries Ltd. is the sole beneficiary of Independent Media Trust which controls Network18 Media & Investments Ltd)
Business
On the BSE, the shares are listed in the 'B' Group of Securities, while on the NSE they are trading in the Normal Market segment – Compulsory Demat (Rolling Settlement)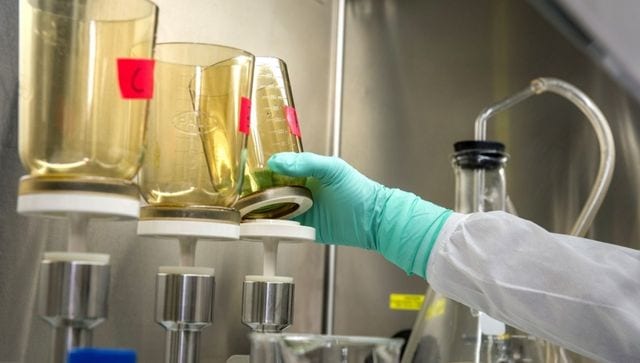 Business
The share price of Archean Chemical may increase to between Rs 550 and 570 in the near term, and it may rise to Rs 640 in the long run
Business
During the day, the 30-share BSE Sensex hit its 52-week high of 62,052.57, higher by 179.58 points