Reliance Industries to buy majority stakes in Den Networks, Hathway Cable for Rs 5,230 cr
Reliance Industries (RIL) will make investments of Rs 2,290 crore in Den Networks and Rs 2,940 crore in Hathway Cable and Datacom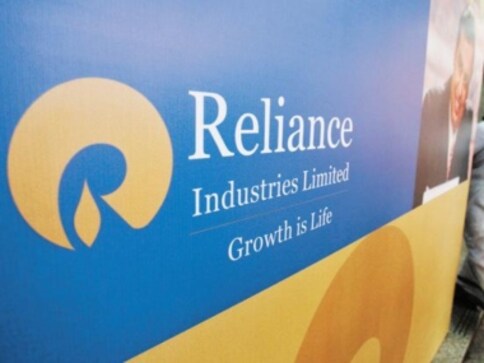 New Delhi: Reliance Industries on Wednesday said it will buy majority stakes in Den Networks Ltd and Hathway Cable and Datacom Ltd for Rs 5,230 crore.
RIL will make a "primary investment of Rs 2,045 crore through a preferential issue under SEBI regulations and secondary purchase of Rs 245 crore from the existing promoters for a 66 percent stake in DEN", the company said in a statement.
Also, it will make a primary investment of Rs 2,940 crore through a preferential issue for a 51.3 percent stake in Hathway.
RIL would also make open offers to minority shareholders of GTPL Hathway Ltd, a company jointly controlled by Hathway with 37.3 percent stake, and Hathway Bhawani Cabletel and Datacomm Limited, a subsidiary of Hathway.
(Disclosure - Reliance Industries Ltd. is the sole beneficiary of Independent Media Trust which controls Network18 Media & Investments Ltd)
News & Analysis
It is available on feature phones that run on KaiOS, has 512 GB of RAM and the latest WhatsApp version 2.2110.41.
News & Analysis
Users will also options to choose from different payment methods including e-wallets, UPI, credit and debit cards and so on.