Reliance Industries Rights Entitlement shares jump 16%; extends uptrend on second consecutive day
De-materialised trading of Reliance Industries Ltd - Rights Entitlement (RIL-RE) continued to draw strong demand on day-two on the stock exchanges on Thursday, rising by nearly 28 percent in intra-day trading before closing with a gain of 15.6 percent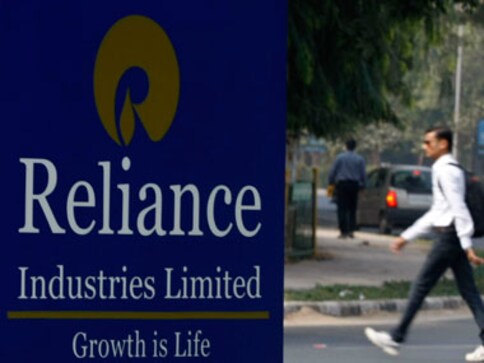 Mumbai: De-materialised trading of Reliance Industries Ltd - Rights Entitlement (RIL-RE) continued to draw strong demand on day-two on the stock exchanges on Thursday, rising by nearly 28 percent in intra-day trading before closing with a gain of 15.6 percent.
Oil-to-telecom behemoth Reliance Industries' Rs 53,125 crore mega rights issue opened for subscription by shareholders on Wednesday.
It became the first issue where eligible shareholders got the rights entitlements (REs) in demat, which could be traded on stock exchanges.
RIL-REs made an intra-day high of Rs 258.30 – a spurt of 27.8 percent from the previous close, according to stock exchange data.
On Thursday, RIL-RE opened trading at Rs 212 and closed at Rs 233.60 on NSE – a gain of 15.6 percent, supported by strong underlying volume (13.1 million REs traded).
The RIL-RE volume-weighted average price (VWAP) for the day stood at Rs 215.1, implying a 16.9 percent gain over Wednesday's of Rs 184.
VWAP for RIL share on Thursday was Rs 1,444 – the intrinsic difference of Rs 187 over rights issue price (VWAP of Rs 1,444 – Rights Issue price of Rs 1,257).
REs trading at a premium to the intrinsic value reflects continued strong interest.
The total market value of all the Reliance REs stood at Rs 9,805 crore.
The company will offer one share for every 15 shares held at Rs 1,257 per share.
RIL is issuing new shares to existing shareholders at a price lower than its current market price. Also, an eligible shareholder will get 18 months to pay for the new shares over three installments.
The eligibility date to get these shares on preferred terms was 14 May.
This will be the first issue where the rights entitlements will be credited to eligible shareholders' demat accounts and will be freely tradable.
(Disclaimer: Reliance Industries Ltd. is the sole beneficiary of Independent Media Trust which controls Network18 Media & Investments Ltd which publishes Firstpost)
Find latest and upcoming tech gadgets online on Tech2 Gadgets. Get technology news, gadgets reviews & ratings. Popular gadgets including laptop, tablet and mobile specifications, features, prices, comparison.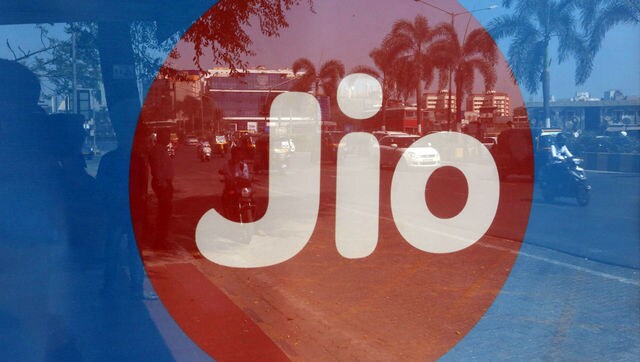 Business
Public Investment Fund of Saudi Arabia, one of the world's largest sovereign wealth funds, will invest Rs 11,367 crore for 2.32 percent of Jio Platforms, the eleventh investment in the Reliance Industries (RIL) digital unit in nine weeks.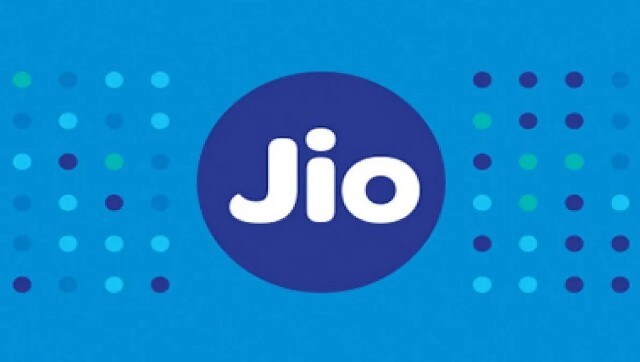 India
RIL raised more than Rs 168,818 crore in just 58 days through Rs 115,693.95 crore collected from investors in Jio and another Rs 53,124.20 crore from a rights issue.
Health
The magazine recognised Nita Ambani for leading the Reliance Foundation in its efforts to help fight the coronavirus pandemic, feeding workers on the front lines of the battle, the poor and needy and for setting up India's first COVID-19 hospital.