Reliance Industries races past TCS to become country's most valued firm by market valuation
Reliance Industries Ltd (RIL) on Monday raced past TCS to become the country's most valued firm by market valuation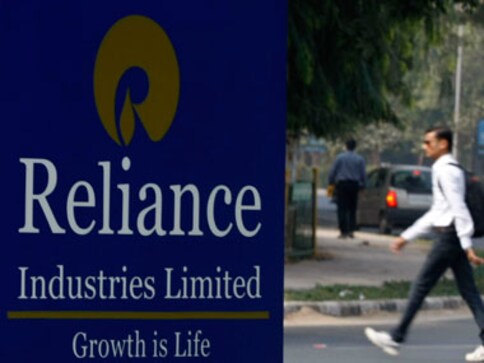 At close of trade on Monday, RIL's market capitalisation (m-cap) stood at Rs 8,19,073.62 crore, which is Rs 7,226.43 crore more than that of Tata Consultancy Services' (TCS) m-cap of Rs 8,11,847.19 crore on the BSE

Shares of RIL rose by 1.15 percent to close at Rs 1,292.10 on the BSE, while those of TCS closed flat at Rs 2,163.55

Since 9 August, RIL shares have gone up by over 11 percent
New Delhi: Reliance Industries Ltd (RIL) on Monday raced past TCS to become the country's most valued firm by market valuation.
At close of trade on Monday, RIL's market capitalisation (m-cap) stood at Rs 8,19,073.62 crore, which is Rs 7,226.43 crore more than that of Tata Consultancy Services' (TCS) m-cap of Rs 8,11,847.19 crore on the BSE.
Shares of RIL rose by 1.15 percent to close at Rs 1,292.10 on the BSE, while those of TCS closed flat at Rs 2,163.55.
RIL shares have gained ground since the announcement of a host of investor-friendly proposals at its annual general meeting held early last week.
Since 9 August, RIL shares have gone up by over 11 percent.
RIL and TCS have in the past also competed with each other for the number one position in terms of market capitalisation.
In the domestic m-cap ranking, RIL was at number one position followed by TCS, HDFC Bank (Rs 6,03,371.38 crore), HUL (Rs 3,94,145.32 crore) and HDFC (Rs 3,64,763.82 crore) in the top-five list.
The m-cap figure of companies changes daily with stock price movement.
(Disclosure - Reliance Industries Ltd. is the sole beneficiary of Independent Media Trust which controls Network18 Media & Investments Ltd)
Business
This is the first external investment for the brand, which had so far been privately held by the designer, its founder and creative director
Business
The deal will help the Mukesh Ambani-led firm achieve its goal of 1-1-1 for green-hydrogen production (making one kilo of green hydrogen available for $1 inside of one decade)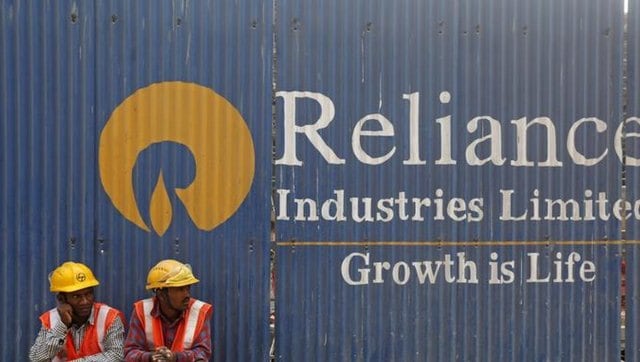 Business
RIL intends to leverage NexWafe's technology to set up giga-scale wafer manufacturing facilities in India, to serve the domestic and the global markets. Reliance and NexWafe have entered into an India Strategic Partnership Agreement for joint development and commercialisation at scale of high-efficiency, monocrystalline "green solar wafers".