Reliance General Insurance's Q1 net up 29.5% on increase in gross written premium, stable combined ratio
Gross written premium of the company, a subsidiary of Reliance Capital, rose 23 percent to Rs 1,571 crore, taking its market share to 8.8 percent among the private sector players
Mumbai: Reliance General Insurance, which has been planning an IPO since last October, on Wednesday reported a 29.5 percent growth in net profit at Rs 57 crore in the three months to June on an increase in gross written premium and a stable combined ratio.
Gross written premium of the company, a subsidiary of Reliance Capital, rose 23 percent to Rs 1,571 crore, taking its market share to 8.8 percent among the private sector players, Rakesh Jain, the chief executive said in a statement.
The combined ratio, the key profitability gauge, remained flat at 104 percent in the reporting period. But the same has been steeply declining over the years. It stood at 111 per cent in the fiscal year 2018, down from 120 percent in FY17, and 121 percent in FY16.
Investment book rose 20 percent to Rs 8,261 crore, he said, while its online sales grew 32 percent growth.
It can be noted that the company had last October filed draft papers with markets regulator SEBI for an initial public offer (IPO) and had received a go-ahead for the same in November.
The proposed IPO comprises fresh issue of little over 1.67 crore shares by the company and an offer-for-sale by Reliance Capital of 5.03 crore shares.
The company plans to utilise the proceeds from the fresh issue towards augmenting the solvency margin and consequently increase the solvency ratio and also to meet
growth capital requirements.
As of March 2018, Reliance General's book value stood at Rs 1,250 crore. The company expects a valuation of over Rs 6,000 crore after the IPO, according to sources at its merchant bankers.
Another group firm Reliance Nippon Life Asset Management was listed in the third quarter of FY18, making it the first AMC to go public.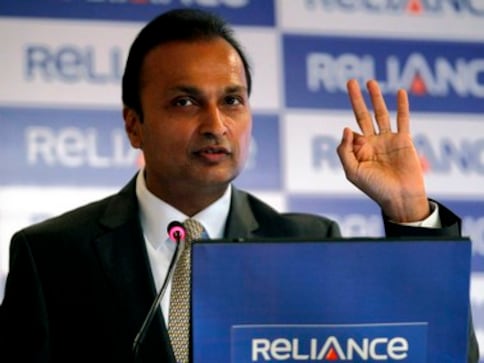 Business
Reliance Capital (Rcap) on Thursday said it will exit the mutual funds business by selling its stake in Reliance Nippon Life Asset Management Ltd (RNAM) to its joint venture partner Japan's Nippon Life Insurance
Business
The board of Reliance Nippon Life Asset Management (RNAM) today approved a proposal to list its shares on the stock exchanges, the company said.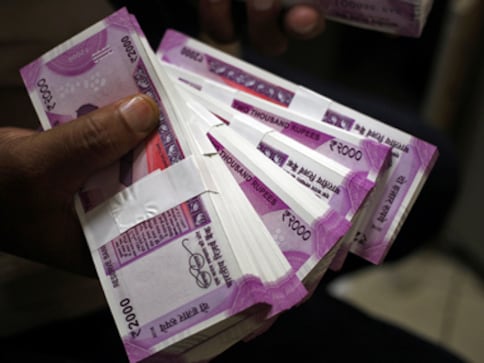 Business
Reliance Capital, which is one of the promoters of the RNAM, has an option to sell an additional a little over 1.93 crore shares in case of over-subscription