Reliance Communications' shares dip over 2% as Fitch withdraws company ratings
Reliance Communications said it has already informed all the stakeholders that the lenders of the company have invoked strategic debt restructuring (SDR) scheme as per RBI guidelines
New Delhi: Shares of Reliance Communications on Wednesday fell more than two percent in morning trade on bourses after credit rating agency Fitch said it has withdrawn ratings of debt-ridden Reliance Communications for commercial reasons.
Reliance Communications stock on Wednesday opened at Rs 11.10 and slumped 2.38 percent to touch an intra-day low of Rs 11.07 on the BSE.
Similar movement was seen on the NSE as well, where the stock opened at Rs 11.35, then fell 2.64 percent to touch an intra-day low of Rs 11.05.
"Fitch has chosen to withdraw the ratings on Rcom for commercial reasons. Accordingly, Fitch will no longer provide ratings or analytical coverage for RCom," it said in a statement on Tuesday.
RCom also informed stock exchanges that Fitch "has withdrawn 'C' rating of the company's Long-Term Foreign and Local Currency Issuer Default Ratings and Bonds listed in Singapore Stock Exchange due to commercial reasons".
RCom said it has already informed all the stakeholders that the lenders of the company have invoked strategic debt restructuring (SDR) scheme as per RBI guidelines.
RCom is estimated to be in debt of around Rs 45,000 crore. Various entities, including China Development Bank and publicity consultant Fortuna Public Relations have filed insolvency case against RCom.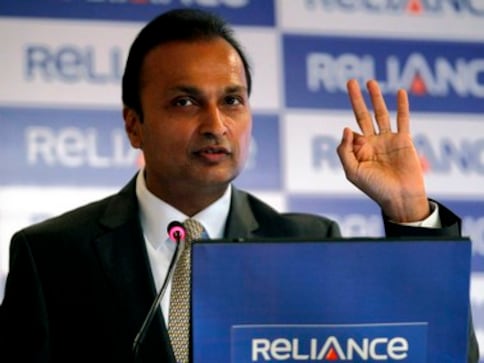 Business
Announcing the resolution plan, company chairman Anil Ambani told reporters that the new plan has the support of a Chinese lender that had dragged it to the NCLT for dues running into $1.8 billion, and would see RCom bringing down its mountain of debt by Rs 25,000 crore.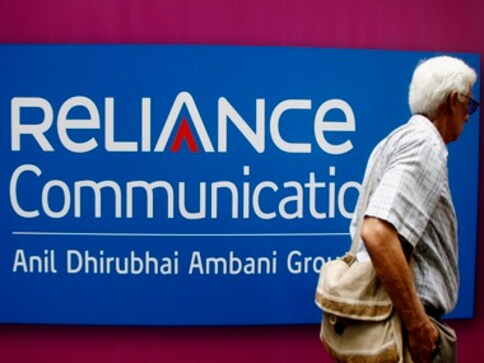 Business
Shares of Reliance Communications hit their upper circuit for the sixth consecutive session on Friday amid reports that Bharti Airtel has submitted conditional bids of around Rs 9,500 crore for the assets of the debt-ridden firm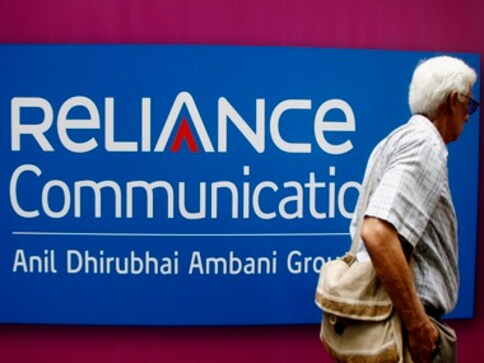 Business
RCom owes over Rs 40,000 crore to a group of 38 lenders, including Chinese banks, and was resolving the debt through a strategic debt restructuring (SDR) process.