Reliance Communications' Q1 net loss narrows to Rs 342 crore; company confident of debt resolution during Q2
Reliance Communications is under debt resolution process under the Insolvency and Bankruptcy Code, 2016 (IBC)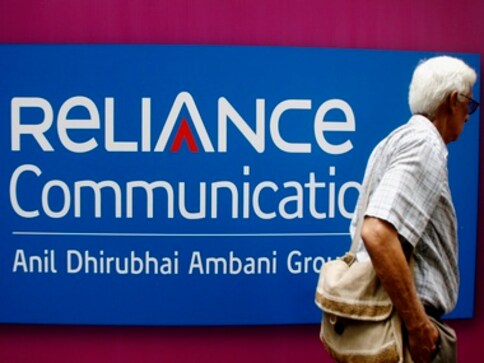 New Delhi: Telecom operator Reliance Communications on Wednesday reported narrowing of its consolidated loss to Rs 342 crore for the quarter ended 30 June, 2018.
The company had reported a loss (attributable to equity holders) of Rs 1,245 crore in the same period a year ago.
The Anil Ambani-led firm had posted a loss of Rs 19,728 crore in January-March 2018 period.
RCom is under debt resolution process under the Insolvency and Bankruptcy Code, 2016 (IBC).
The company in a statement said it is confident of closing debt resolution during the second (ongoing) quarter of 2017-18
According to the auditor's note, since the firm is under the debt resolution process, the loss of RCom would have been higher by Rs 1,786 crore if it had provided for interest of Rs 1,039 crore that it has to pay to lenders and foreign exchange losses including amortisation of Foreign Currency Monetary Items Translation Difference Account (FCMITDA) aggregating to Rs 747 crore during the quarter under review.
"However, the impact is likely to be nil if requests of the company are accepted by the lenders," the note said.
RCom, which has closed its consumer mobile business, reported a decline of around 27 percent in consolidated income of Rs 1,008 crore during the reported quarter from Rs 1,380 crore it registered in the corresponding quarter of 2016-17.
The company continues to operate its enterprise business.
The Indian operations of RCom contributed Rs 482 crore, while global business segment added Rs 630 crore to the total revenue, according to the statement.