Relax! RBI has extended deadline to exchange pre-2005 currency notes by 6 months
The rationale behind the move to withdraw bank notes printed prior to 2005 is to remove them from the market
The Reserve Bank on Thursday extended the deadline for exchanging pre-2005 currency notes of various denominations, including Rs 500 and Rs 1,000, by six months, till December 31, 2015. The earlier deadline would have expired on June 30.
It is easy to identify pre-2005 notes. The currency notes issued before 2005 do not have the year of printing on the reverse side. In notes issued post 2005, the year of printing is visible at the bottom on the reverse.
Soliciting cooperation from public in withdrawing these banknotes from circulation, RBI urged them to "deposit the old design notes in their bank accounts or exchange them at a bank branch convenient to them."
The central bank said that the notes can be exchanged for their full value. RBI also clarified that all pre-2005 notes continue to remain legal tender.
The rationale behind the move to withdraw bank notes printed prior to 2005 is to remove them from the market because they have fewer security features compared to the bank notes printed after 2005. Explaining the move, RBI said the bank notes in Mahatma Gandhi series have now been in circulation for a decade.
A majority of old banknotes have been withdrawn through bank branches. Over 164 crore pre-2005 currency notes of various denominations, including of Rs 1,000 were shredded in regional offices of Reserve Bank during the 13-month period ending January. The face value of the shredded currency notes was around Rs 21,750 crore.
As many as 86.87 crore pieces of Rs 100, 56.19 crore pieces of Rs 500 and 21.75 crore pieces of Rs 1,000 were shredded.
PTI
Business
The manufacturing sector — which constitutes 77.63 percent of the IIP — declined by 3.7 percent in February 2021, as per NSO data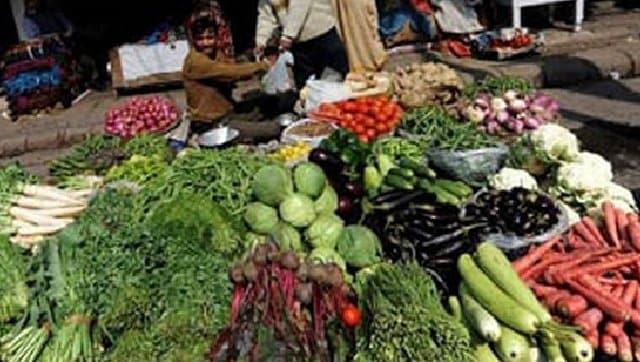 Business
The rate of price rise in the food basket accelerated to 4.94 percent in March from 3.87 percent in the preceding month, as per data released by the NSO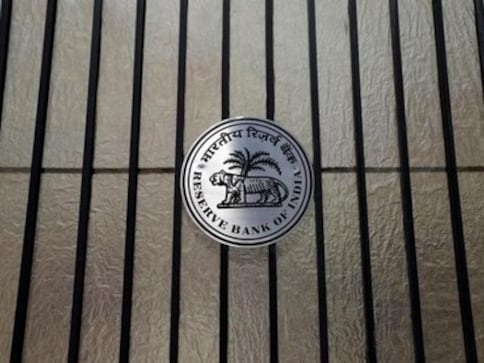 Business
The popular National Electronic Funds Transfer or NEFT for fund transfers of up to Rs 2 lakh will continue to be operational as usual during this period