Registration of over 1.62 lakh companies cancelled: Santosh Gangwar
Registrations of over 1.62 lakh companies have been cancelled for non filing of financial statements for the immediate two preceding fiscals
New Delhi: Registrations of over 1.62 lakh companies have been cancelled for non filing of financial statements for the immediate two preceding fiscals, Parliament was informed on Tuesday.
In reply to a written question in the Rajya Sabha, minister of state for finance Santosh Kumar Gangwar said in recent times the government has taken several measures to identify shell companies, investigate their operations and take further action.
"Under Companies Act 2013, notices have been issued to all those companies which were prima facie not carrying on any business or operation for a period of two immediately preceding financial years and had failed to file their financial statements for the said period. Consequently, as of 12 July, 2017, names of 1,62,618 companies have been removed (struck off) from the Register of Companies," Gangwar said.
Besides, the income tax department has also taken effective action against shell companies. During 2013-14 to 2015-16, investigations conducted by the I-T department led to detection of more than 1,155 shell companies which were used as conduits by over 22,000 beneficiaries.
"The amount involved in non-genuine transactions of such beneficiaries was more than Rs13,300 crore. Further, prosecution complaints have been filed against 47 persons found involved in wrongdoings through shell companies," Gangwar said.
Addressing chartered accountants at an event on 1 July, Prime Minister Narendra Modi had said that the government had cancelled registration of over 1 lakh companies in a single stroke and more than 37,000 shell firms have been identified for strong action.
India
All schools, which are affiliated with the RBSE, have to register their Class 8 students for board exams on the official website of the board - https://rajeduboard.rajasthan.gov.in/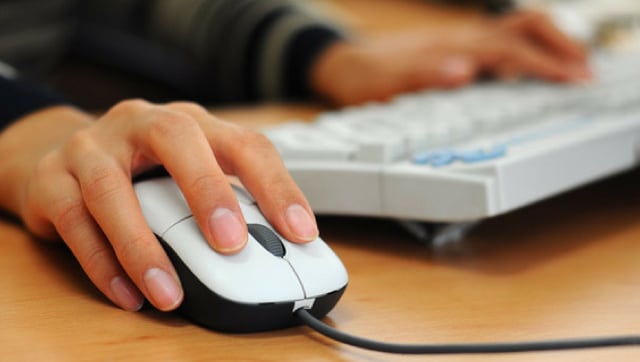 India
Candidates who have still not applied for the IGNOU PhD entrance exam can do so through the official website of NTA IGNOU - https://ignou.nta.ac.in/
India
Mumbai reported 7,895 new cases of COVID-19 out of 57,534 tests conducted during the last 24 hours