REC Apr-Jun quarter net profit declines 4% to Rs 1,421 crore
The interest income increased to Rs 5,889.52 crore, over Rs 5,640.98 crore in the year-ago period
New Delhi: State-run Rural Electrification Corporation (REC) Thursday reported a marginal 4 percent decline in standalone net profit at Rs 1,420.86 crore for the quarter ended June 30, 2016.
The company had posted a net profit of Rs 1,478.58 crore in the year-ago period, REC said in a filing to BSE. However, the total income from operations during April-June quarter increased to Rs 5,953.65 crore over Rs 5,662.89 crore in the corresponding quarter of last fiscal.
The interest income increased to Rs 5,889.52 crore, over Rs 5,640.98 crore in the year-ago period.
The company said "it has subscribed to 26,05,42,050 fully paid equity shares of NHPC under Offer for Sale at a cost of Rs 21.78 per share of Rs 10 each aggregating to Rs 567.50 crore."
In a separate filing, the company said the board has recommended "the issue of bonus shares in the proportion of one bonus share of Rs 10 each for every existing one fully paid-up share of Rs 10 each for the approval of the members in the ensuing AGM by capitalising the Securities Premium Account."
REC provides financial assistance for rural electrification as well as all types of power generation, transmission and distribution projects.
Business
The Sensex's top gainers of the day were Axis Bank, ICICI Bank, Ultra Cemco, SBI, and Hindustan Unilever. While the top laggards included HCL Tech, HDFC Bank, Maruti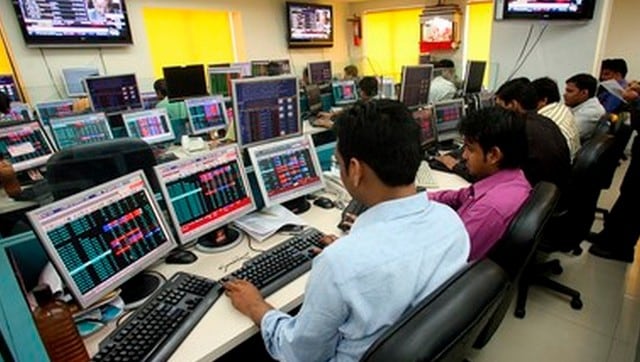 Business
The BSE index was trading 416.43 points or 0.85 percent higher at 49,366.19, while NSE Nifty surged 121.10 points or 0.82 percent to 14,845.90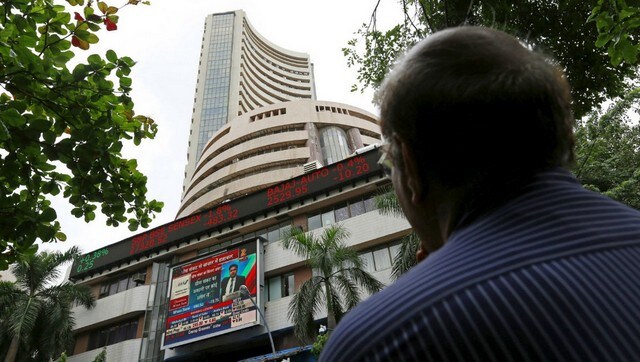 Business
The BSE index was trading 174.54 points or 0.36 percent higher at 48,852.09, while NSE Nifty advanced 69.05 points or 0.47 percent to 14,686.90