Realtors urge Maharashtra govt to reduce stamp duty to 1% for 4 months; seek stimulus package to save jobs
The realtors body also sought a stimulus package from the state government to save jobs.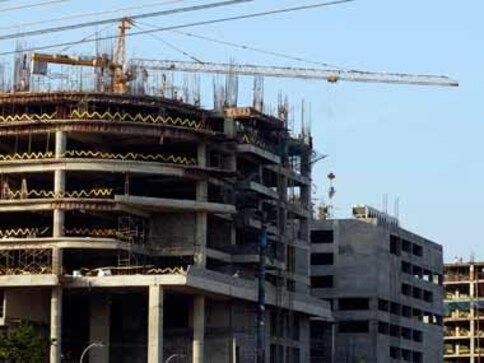 Mumbai: Developers' association Credai-MCHI on Wednesday urged the Maharashtra government to reduce stamp duty to 1 percent for the next four months to spur demand in the real estate sector amid the Covid-19 crisis.
The realtors body also sought a stimulus package from the state government to save jobs.
"The entire real estate fraternity is currently caught up in an unprecedented scenario which the economy has never witnessed before. The sector has suffered extensively and needs critical intervention from the Maharashtra government for its survival," Credai-MCHI president Nayan Shah said in a statement.
"We have sought one per cent reduction in stamp duty for four months, which will provide the much-needed fillip to the sector and encourage home buying in the MMR," Shah said.
He further said the current crisis will lead to extensive job and business losses in the real estate industry, which is one the largest employment generating sectors and supports nearly 150 allied industries.
"We also request the authorities to share a stimulus package to alleviate fears of job loss in the industry, with lakhs of workers directly or indirectly dependent of the industry," he said.
A day after Prime minister Narendra Modi announced the second phase of lockdown till May 3, the ministry of home affairs on Wednesday came out with a list of economic activities that will be permitted after 20 April in non COVID-19 hotspot areas.
Maharahstra has reported around 2,800 COVID-19 cases so far with nearly 178 deaths, which is the highest in the country.
The developers' association also sought reduction in stamp duty on development agreement, joint venture and joint developments for the next one year.
World
The "strong" recommendation replaces previous conditional recommendations for their use and is based on emerging evidence from laboratory studies that these drugs are not likely to work against currently circulating variants, such as Omicron
Lifestyle
The reopening has come with a revised tourism levy, known as Sustainable Development Fee
Health
A wide range of symptoms, including brain fog, fatigue, coughing, and shortness of breath, are associated with long COVID and may be caused by harm to or dysfunction of various organ systems. Read more.