Real estate, construction sector to provide 75 mn jobs in next 6 years: KPMG report
The size of the construction market is expected to be more than $1 trillion (nearly Rs 66.5 lakh crore) by 2030, says KPMG report
New Delhi: The real estate and construction sector is expected to generate 75 million (7.5 crore) jobs by 2022 and emerge as the largest employer in the country, according to a report by KPMG India.
"Real estate and construction sector in India is expected to be the third largest globally by 2030 contributing over 15% to the GDP and emerge as the largest employer in India providing employment opportunities to over 75 million people," KPMG said in a statement.
The size of the construction market is expected to be more than $1 trillion (nearly Rs 66.5 lakh crore) by 2030.
KPMG India and the National Real Estate Development Council (NAREDCO) released a report that provides an overview of the key programmes launched by the central government in the recent past to address the key challenges in urbanisation and the real estate sector.
The report highlighted that India's urban population is forecast to increase about 40% to over 580 million (58 crore) by 2030 from 420 million (42 crore) in 2015.
The government has launched several large programmes (such as Smart Cities, Housing for All, AMRUT, HRIDAY etc.) along with policy support (Real Estate Act, REITs, GST etc.) to accommodate such a vast population base.
According to the report, nearly 110 million (11 crore) houses would be required by 2022 in urban as well as rural India to provide housing to all citizens.
This includes the current shortage of over 60 million (6 crore) houses, out of which around 20 million (2 crore) exist in urban areas.
The report said real estate and construction sector has attracted over $24 billion (nearly Rs 1.6 lakh crore) Foreign Direct Investment (FDI) between 2000 and 2015.
It also said the 'Housing for All' initiative requires an investment of $2 trillion (nearly Rs 133 lakh crore) by 2022. Also, the potential value of commercial office assets that can come under REIT (real estate investment trust) is more than 400 million sq ft which is worth over $50 billion (nearly Rs 3.33 lakh crore).
There are many solid infrastructure projects in the pipeline. These include 432 projects worth Rs 6.5 trillion (nearly Rs 6.5 lakh crore) for roads, more than 400 projects worth Rs 6 trillion (nearly Rs 6 lakh crore) in railways, 70 projects worth Rs 670 billion (67,000 crore) for the development of airports and 75 projects worth Rs 551 billion (Rs 55100 crore) for the ports.
"With every sixth person getting urbanized globally being an Indian, the real estate and construction sector holds significant opportunity for both global and domestic companies engaged across the value chain (design, development, construction, finance etc)," said Neeraj Bansal, Partner and Head, Building, Construction and Real Estate Sector, KPMG India.
World
Eyewitnesses said that they had never seen such an incident at the Mizushima port.
India
While India accounts for about 1% of motor vehicles globally, it records more than 11% of road traffic deaths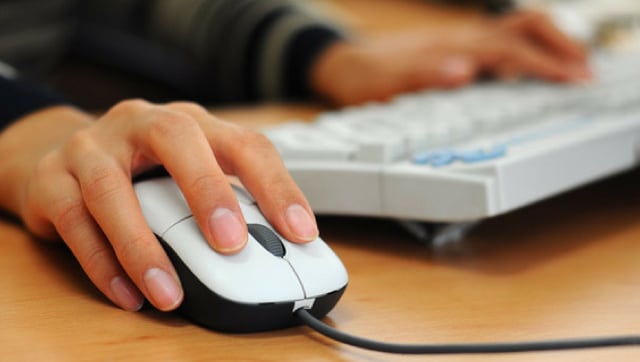 India
The last date to apply for Engagement of Apprentices for Apprenticeship Training in East Central Railway is up to 5 pm on 5 November