Reaching milestone: Flipkart's registered customer base swells over 75 million
February 2016 report by Morgan Stanley puts the number of online shoppers in India at 50 million
Bangalore: Flipkart has crossed the landmark of 75 million registered users, making it the first online retail marketplace to reach this milestone in a single country after United States and China.
With this landmark, Flipkart has also significantly expanded the universe of online shoppers in India. The February 2016 report by Morgan Stanley puts the number of online shoppers in India at 50 million, while the Assocham- PwC report of March 2016 said 55 million people purchased something online in 2015.
With 75 million users, Flipkart's registered customer base stands at over 60% of the entire wireless and wireline broadband connections in India. The figures released by Trai in March 2016 put the number of broadband connections in the country at around 121 million. This announcement closely follows another recent milestone where Flipkart became the first Indian app to have crossed the 50 million installs mark on the Android Playstore.
The 75 million landmark is also a reaffirmation of the surging confidence of the people of India in online shopping and the increasing base of shoppers across India. Over 50% of the traffic on Flipkart comes from non-metros, a trend which is rising continuously. In fact, the fastest rise in terms of customer growth for Flipkart has come from Tier 2 and Tier 3 towns.
The Indian ecommerce market is among the fastest growing in the world and the Morgan Stanley report on Ecommerce in India released in February 2016 said that India ecommerce will grow faster than any other country for the next three years. The same report placed Flipkart as the undisputed number one ecommerce company in India with a dominant market share of 45%. According to the report, Flipkart's market share of 45% is equivalent to the combined market share of the next three players (Snapdeal, Amazon and Paytm).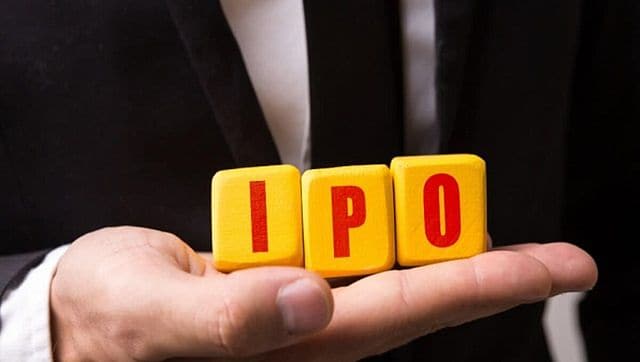 Business
The company's IPO will have equity shares worth Rs 4,721 crore as an offer for sale (OFS) by existing investors and the promoter.
Business
The government has set up a nine-member advisory council, including Nandan Nilekani from Infosys, on steps required to design and accelerate adoption of ONDC