Re-imagining Mumbai: FPJ-IMC forum to discuss ways to make the city cleaner and less congested
Waste management is one issue that needs to be addressed effectively to make the Mumbai a cleaner city.
The Free Press Journal-IMC Forum will hold a panel discussion on re-imagining a cleaner and less congested Mumbai on Tuesday at 5 pm at IMC Chambers, Churchgate.
The panelists are Ajoy Mehta, municipal commisssioner, MCGM; Ajit Ranade, chief economist, Aditya Birla Group of Companies; Niranjan Hiranandani, founder and head of the Hiranandani group of companies; and Shishir Joshi, CEO, Mumbai First. The discussion will be moderated by R N Bhaskar, consulting editor, FPJ.
Firstpost is the digital partner for the event.
Waste management is one issue that needs to be addressed effectively to make the financial capital a cleaner city. The one who can find the best solution, at the most reasonable cost will become a preferred partner for the MCGM in this regard.
One of the solutions to decongest the city will be to set up multi-level structures having parking, vendors, restaurants, toilets, and special parking for public utilities (municipal vehicles, government vehicles, police, fire vehicles and taxis) on the ground level.
If restaurants and vendors are in the same complex, people can park their cars, do their shopping, have their meals, get into the cars and drive off again.
The parking lots should have CCTV cameras to ensure safety and also the payments by customers should be made digital in order to make accounting transparent.
The panelists are expected to discuss these issues, among others at the event.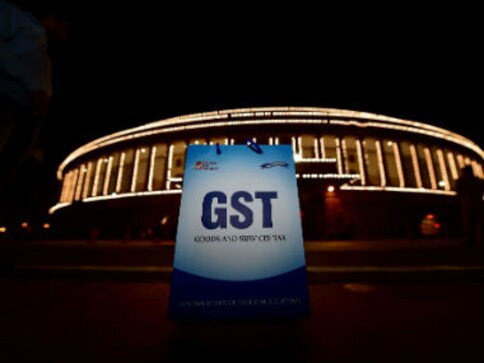 Business
Industry chamber Assocham on Wednesday urged the government to reduce GST rate by 25 percent across the board for the next six months with a view to boost investment and demand
Business
What is clear is that the real estate system is squeezed. In future, the cash element in property will come down.
Business
Global private equity firm Brookfield Asset Management has signed an agreement with the Hiranandani Group to acquire its offices and retail space in Powai in the megapolis for a whopping Rs 6,700 crore.