RBI's neutral policy stance a recognition of under-control inflation, says Finance Ministry
RBI's Monetary Policy Committee recognised inflation remains firmly under control, retaining its inflation projection
New Delhi: Reacting cautiously, the government on Wednesday said it has taken note of the RBI maintaining status quo on key lending rates and said a neutral policy stance reflected recognition of the fact that inflation remained "firmly under control".
"The Monetary Policy Committee (MPC) recognized that inflation remains firmly under control, retaining its inflation projection for the second half of FY 2018 and assessing that the risks to this projection are evenly balanced. For that reason, it has maintained a neutral policy stance," a Ministry statement said.
"The MPC has also retained its annual GVA forecast for FY18 of 6.7 per cent recognising several significant developments and emphasizing the government's reform efforts such as GST, Bank Recapitalization Package and improving Ease of Doing Business Ranking," it added.
Politics
The Left parties said that over the last year the prices of petroleum products have increased by 70 per cent, vegetables by 20 per cent, cooking oil by 23 per cent and cereals by 8 per cent
Education
The RBI Assistan prelims exam was held on 26 and 27 March. The recruitment drive is being conducted by the bank for 950 Assistant posts in several offices of the bank in the South, North, West, and East zones.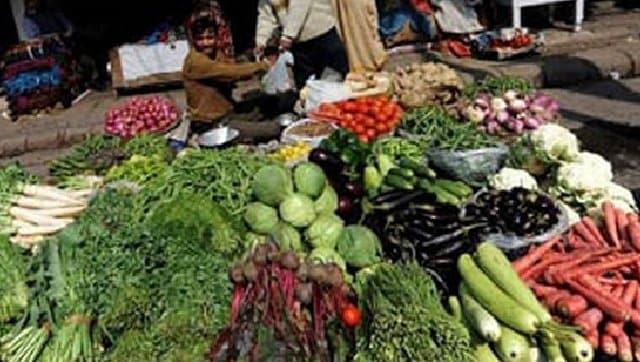 Business
The WPI-based inflation was 14.55 per cent in March and 10.74 per cent in April last year