RBI's Letters of Undertaking ban not to impact Bengal jewellery industry
RBI ban on Letter of Undertaking (LoU) as a trade finance instrument, will not have much impact on the gems and jewellery industry in West Bengal, but a hike in bank's credit margin may hurt the business, a GJEPC official said
Kolkata: The RBI ban on Letter of Undertaking (LoU) as a trade finance instrument, will not have much impact on the gems and jewellery industry in West Bengal, but a hike in bank's credit margin may hurt the business, a GJEPC official said.
Pankaj Parekh, former national vice-chairman of Gems and Jewellery Export Promotion Council (GJEPC), said the instrument was used by some jewellers primarily for imports, but there was hardly any import component for Bengal jewellery manufacturers.
"There will be no impact of the ban on jewellers in this region," Parekh told newspersons on the sidelines of a press conference last evening to announce a 3-day international jewellery exhibition in Kolkata early next year.
The Bullion Gem and Jewellery Association Secretary (West Bengal) Ravi Karel said earlier the margin sought was 85 percent of the credit, but now they were seeking a margin as high as 150 percent.
Bank lending to the gem and jewellery industry may be "squeezed" in the wake of the Rs 13,000 crore scam involving billionaire diamantaire Nirav Modi. Banks have already started demanding higher collateral from existing borrowers, he said.
"They are wanting more collateral or asking us to reduce the loan amount," he said.
Find latest and upcoming tech gadgets online on Tech2 Gadgets. Get technology news, gadgets reviews & ratings. Popular gadgets including laptop, tablet and mobile specifications, features, prices, comparison.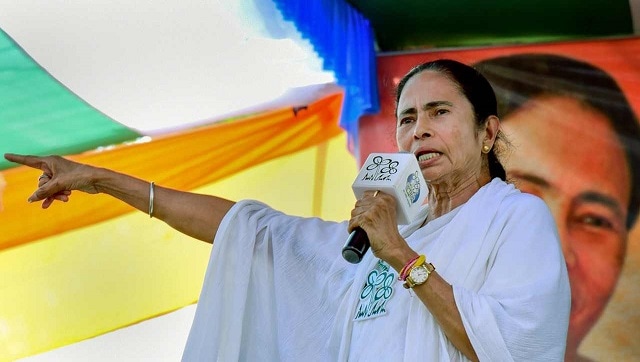 India
In a nine-page letter, Banerjee said that the governor Jagdeep Dhankhar's aspersions 'sadly consist of uncorroborated judgments and insinuations' against the police and the state government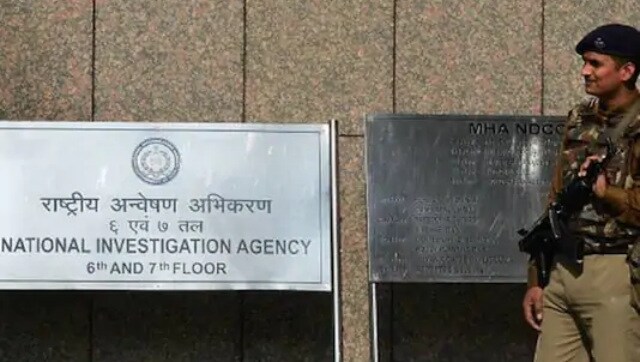 India
An NIA press release said that the agency "carried out the simultaneous raids at several locations in Ernakulam (Kerala) and Murshidabad (West Bengal)"
India
While Bangladesh prime minister Sheikh Hasina has chased a large section of Islamists out, Mamata Banerjee's Bengal government has created a welcoming gateway for the radicals into her state.