RBI withdraws circular asking banks to declare exposure to crisis-hit IL&FS
Following an NCLAT order, the Reserve Bank of India (RBI) has withdrawn its circular asking banks and financial institutions to declare details of their exposure and provisions related to the crisis-hit IL&FS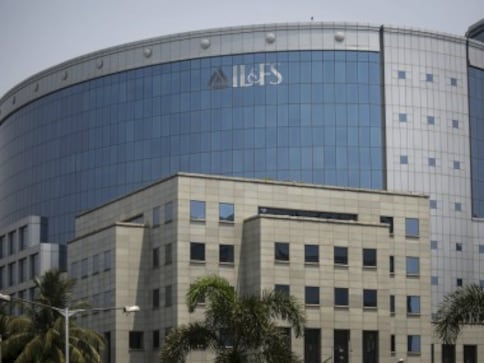 In view of the NCLAT order dated 2 May, 2019...the instructions contained in (24 April) circular stand withdrawn, the RBI said on Wednesday

Last week, the NCLAT had allowed banks to declare their defaulting accounts of Infrastructure Leasing & Financial Services (IL&FS) and its group companies as non-performing assets

The RBI circular had asked banks and financial institutions to disclose their exposure to IL&FS and its group entities as the NCLAT verdict was pending
Mumbai: Following an NCLAT order, the Reserve Bank of India (RBI) has withdrawn its circular asking banks and financial institutions to declare details of their exposure and provisions related to the crisis-hit IL&FS.
Last week, the National Company Law Appellate Tribunal (NCLAT) had allowed banks to declare their defaulting accounts of Infrastructure Leasing & Financial Services (IL&FS) and its group companies as non-performing assets.
"In view of the NCLAT order dated 2 May, 2019...the instructions contained in (24 April) circular stand withdrawn," the RBI said on Wednesday.
The circular had asked banks and financial institutions to disclose their exposure to IL&FS and its group entities as the NCLAT verdict was pending.
The cash-strapped IIL&FS L&FS group is sitting on a debt of about Rs 94,000 crore.
Several group companies have defaulted on the payment of interest payment on loans.
Find latest and upcoming tech gadgets online on Tech2 Gadgets. Get technology news, gadgets reviews & ratings. Popular gadgets including laptop, tablet and mobile specifications, features, prices, comparison.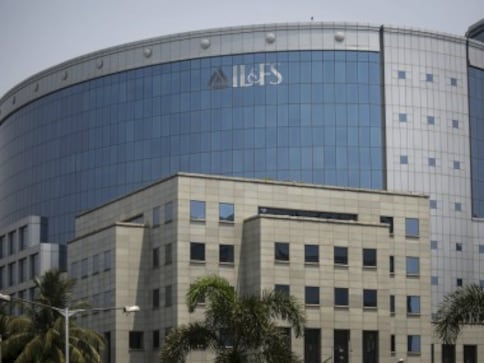 Business
The Gujarat Metro Rail Corporation has awarded the balance work to J Kumar Infrastructure and has also started to encash the bank guarantee of IL&FS.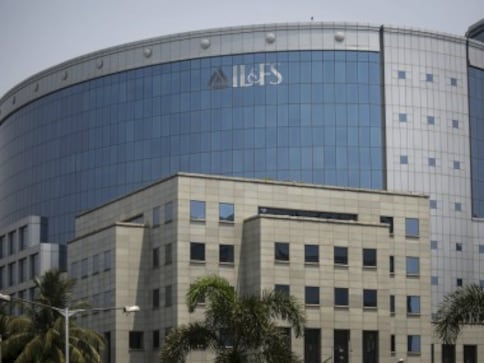 Business
"The newly appointed board of IL&FS is in the process of preparation of roadmap and its subsequent submission to NCLT, which will require IL&FS Transportation Networks Ltd (ITNL) to undertake divestment, restructuring and/or consolidation of its assets...which will have an impact on the accounting and financial aspects of ITNL," the company said in a BSE filing.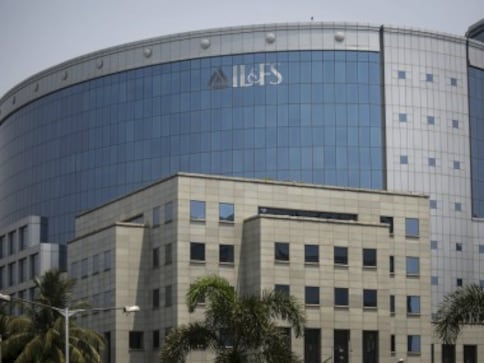 Business
The Parliamentary Standing Committee on Finance will take stock of the developments at crisis-hit IL&FS Group for three days from 3 December