RBI to strengthen grievance redressal mechanism of banks by giving more autonomy to Internal Ombudsman
With a view to strengthening the internal grievance redressal mechanism at banks, select banks were advised in May 2015 to appoint Internal Ombudsman as the apex authority
Mumbai: RBI has decided to strengthen grievance redressal mechanism of banks by giving more autonomy to Internal Ombudsman (IO), appointed by banks to resolve customer complaints.
"Revised instructions in this regard will be issued by the end of September 2018," RBI said in its statement on developmental and regulatory policies.
With a view to strengthening the internal grievance redressal mechanism at banks, select banks were advised in May 2015 to appoint IO as the apex authority for redressal of customer complaints, it said.
"Based on a review, it has been decided to enhance the independence of the IO while simultaneously strengthening the monitoring system over the functioning of the IO mechanism," it said.
To provide the much-needed competitive edge for credit to the priority sector, it has been decided that all scheduled commercial banks (excluding Regional Rural Banks and Small Finance Banks) may co-originate loans with Non-Banking Financial Companies - Non-Deposit taking- Systemically Important (NBFC-ND-SIs), for the creation of eligible priority sector assets, it said.
"The co-origination arrangement should entail joint contribution of credit by both lenders at the facility level. It should also involve the sharing of risks and rewards between the banks and the NBFCs for ensuring appropriate alignment of respective business objectives, as per their mutual agreement. Guidelines in this regard will be issued by the end of September 2018," it said.
In order to bring further efficiency in price discovery mechanism and as a step towards harmonisation of regulations for Urban and Rural Co-operative Banks, it has been decided to permit Primary (Urban) Co-operative Banks to undertake eligible transactions for acquisition or sale of non-SLR investment in secondary market with mutual funds, pension or provident funds, and insurance companies.
"This is in addition to undertaking eligible transactions with Scheduled Commercial Banks and Primary Dealers. Detailed guidelines will be issued by the end of September 2018," it said.
Business
The manufacturing sector — which constitutes 77.63 percent of the IIP — declined by 3.7 percent in February 2021, as per NSO data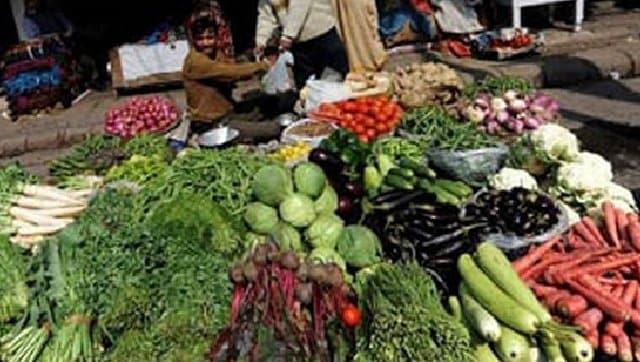 Business
The rate of price rise in the food basket accelerated to 4.94 percent in March from 3.87 percent in the preceding month, as per data released by the NSO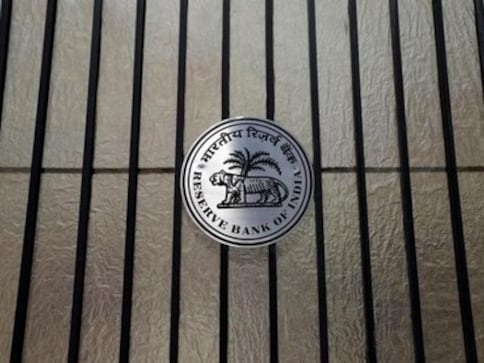 Business
The popular National Electronic Funds Transfer or NEFT for fund transfers of up to Rs 2 lakh will continue to be operational as usual during this period