RBI to soon put into circulation new series of Rs 100 banknotes bearing signature of Shaktikanta Das
The Reserve Bank of India (RBI) on Tuesday said it would shortly put into circulation new-series Rs 100 denomination banknotes bearing the signature of its Governor Shaktikanta Das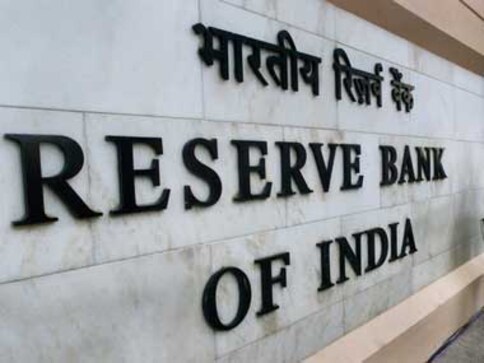 The design of these notes is similar in all respects to the Rs 100 banknotes in circulation currently

All banknotes in the denomination of Rs 100 issued by the RBI in the past will continue to be legal tender
Mumbai: The Reserve Bank of India (RBI) on Tuesday said it would shortly put into circulation new-series Rs 100 denomination banknotes bearing the signature of its Governor Shaktikanta Das.
The RBI will shortly issue Rs 100 denomination banknotes in Mahatma Gandhi (new) series bearing the signature of Das, the central bank said in a release.
The design of these notes is similar in all respects to the Rs 100 banknotes in circulation currently.
All banknotes in the denomination of Rs 100 issued by the RBI in the past will continue to be legal tender, the RBI said.
Find latest and upcoming tech gadgets online on Tech2 Gadgets. Get technology news, gadgets reviews & ratings. Popular gadgets including laptop, tablet and mobile specifications, features, prices, comparison.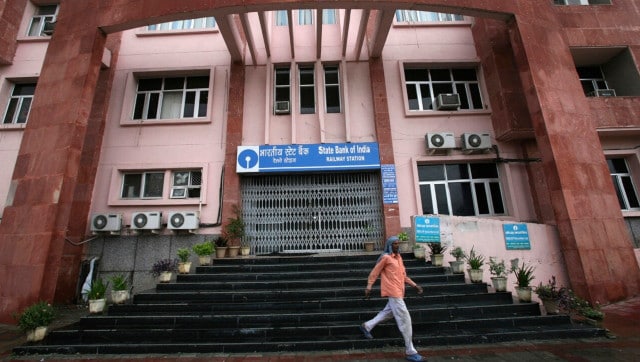 India
Banks in India are closed on all Sundays and second and fourth Saturdays. The banks in the country are guided by the national and state holidays in which they are situated.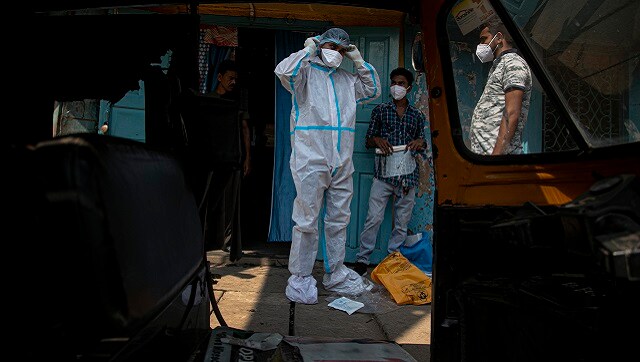 India
The Union health ministry also said that the number of new cases reported in the country remained below 60,000 for the fifth consecutive day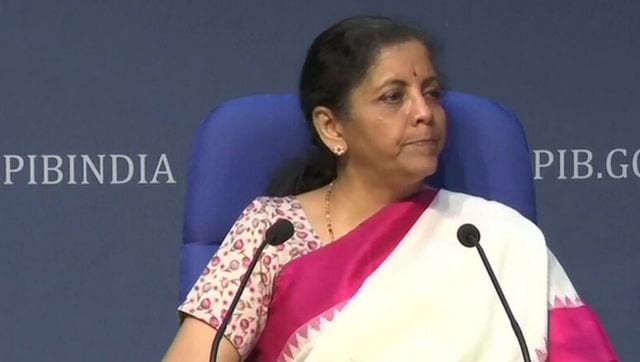 India
The scheme will be available irrespective of whether moratorium was availed or not, and will cover housing loans, education loans, credit card dues, auto loans, MSME loans, consumer durable loans and consumption loans