RBI to come out with clarifications on banking licences soon
The Reserve Bank will shortly come out with its clarifications on issuing licences for more private sector banks, the Finance Ministry said today.<br /><br />
New Delhi: The Reserve Bank will shortly come out with its clarifications on issuing licences for more private sector banks, the Finance Ministry said today.
The RBI has received queries from different individuals and entities on various aspects of 'Guidelines for Licensing of New Banks in the Private Sector' issued on February 22, 2013, Minister of State for Finance Namo Narain Meena said in a written reply to the Rajya Sabha.
"RBI is currently examining the queries, and clarifications on the same will be placed on the RBI's website shortly," Meena said.
The Minister said RBI has reported about several emails, phone calls and requests for appointments, seeking clarifications on the guidelines.
"As the clarifications on those queries would be an extension of the guidelines and would be of larger interest, RBI has considered that every clarification should be publicly disseminated which would avoid repetitive queries and also ensure a level playing field," he said.
To promote financial inclusion and further infuse competition in the banking sector, the RBI had issued the guidelines and invited applications from public and private sector entities for setting up banks by July 1, 2013.
Later in March, RBI asked the interested parties to seek clarifications they might have on the issue, by April 10.
Meena said the RBI has reported it has not received any application for opening of new banks till date.
PTI
Find latest and upcoming tech gadgets online on Tech2 Gadgets. Get technology news, gadgets reviews & ratings. Popular gadgets including laptop, tablet and mobile specifications, features, prices, comparison.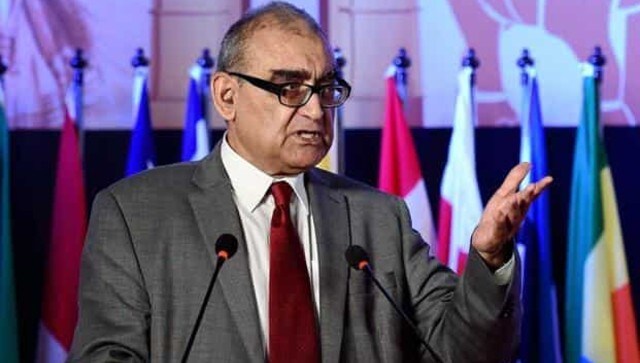 India
Katju also repeatedly made comparisons between India and Germany under the Nazi regime, saying Nirav Modi has been made a convenient scapegoat for India's economic crisis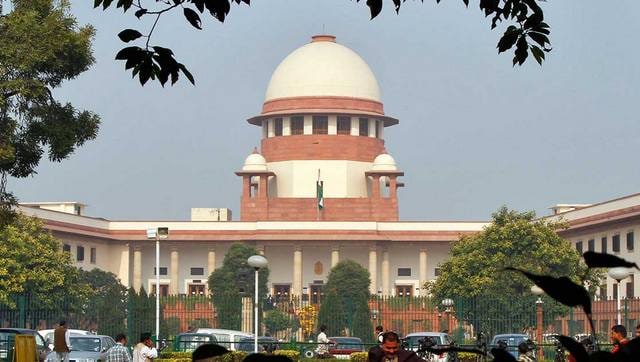 India
The Centre told the court an expert panel has been set up to look into the interest being charged by banks on instalments deferred during the moratorium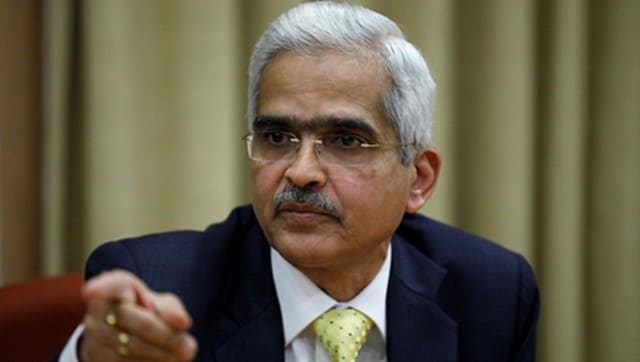 Business
The RBI governor said the Indian central bank stands battle-ready to take whatever steps that are needed to be taken for the economy