RBI seen launching $30-35 bn NRI bond to prop rupee up in Q3: BoA Merrill Lynch report
After the rupee hit 68.85 in summer of 2013 following the taper tantrum talks by the US Fed, the RBI was forced to launch the maiden NRI bonds and mopped up $30 billion with a three-year maturity
Mumbai: The Reserve Bank is likely to issue non-resident bonds worth $30-35 billion in the third quarter if the rupee plumbs the 70-mark and if overseas inflows do not revive, says a report.
"We continue to believe that the finance ministry /RBI will issue NRI bonds in the December quarter-- raising $30 -35 billion - if the rupee crosses Rs 70 to the dollar without any turnaround in FPI inflows," Bank of America Merrill Lynch said on Tuesday.
It can be recalled that after the rupee hit 68.85 in summer of 2013 following the taper tantrum talks by the US Fed, the RBI was forced to launch the maiden NRI bonds and mopped up $30 billion with a three-year maturity.
It estimates the current account deficit to jump to 2.4 percent of GDP in the current fiscal and expects the RBI to sell $20 billion to fund that, if FPI inflows continues to remain dry or plunge to zero.
"This will pull down import cover to 9.3 months in FY19 and 8.4 months in FY20 towards the eight months we deem necessary for rupee stability," the American brokerage said.
The report said government bond yields are capped by the market expectation of large-scale RBI open market operations, about $50 billion after October with FPI inflows drying up.
"We expect the RBI to step up OMO to $50 billion by March, if FPI flows do not revive, with durable liquidity contracting by $10 billion," the report said.
It said our liquidity model forecasts that money markets will slip into deficit in August (Rs 18,500 crore) and September (Rs 91,400 crore) updated for end-July data.
According to the report, RBI will have to inject $37 billion of reserve money/durable liquidity in FY19 to fund 6 percent old series GDP growth.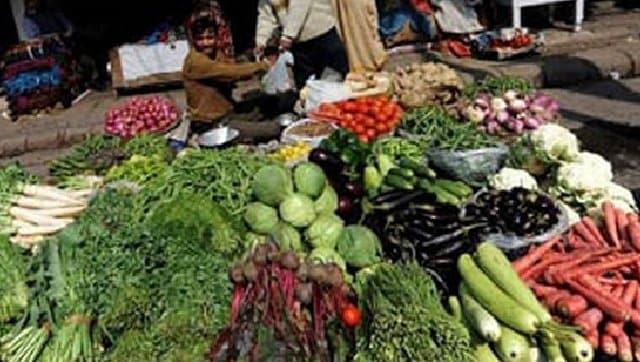 Business
The rate of price rise in the food basket accelerated to 4.94 percent in March from 3.87 percent in the preceding month, as per data released by the NSO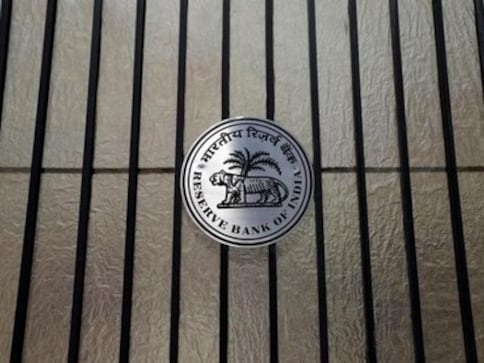 Business
The popular National Electronic Funds Transfer or NEFT for fund transfers of up to Rs 2 lakh will continue to be operational as usual during this period
News & Analysis
Mobikwik claims that its systems are secure and that there is no basis to the allegations of data breach.