RBI seeks to regulate peer-to-peer platforms
The Reserve Bank of India for the first time proposed rules for peer-to-peer lending, seeking to regulate a growing sector with potential measures including requiring minimum capital of Rs 2 crore or prohibiting them from promising 'extraordinary returns.'
The Reserve Bank of India for the first time proposed rules for peer-to-peer lending, seeking to regulate a growing sector with potential measures including requiring minimum capital of Rs 2 crore or prohibiting them from promising "extraordinary returns."
The RBI also proposed on Thursday that only those defined as companies engage in peer-to-peer lending and said it may categorise firms in the growing sector as non-banking financial companies.
Peer-to-peer lending has been growing globally, including in India, where only a limited segment of the population has access to bank finance.
The central bank sought feedback to its proposals from the public by May 31.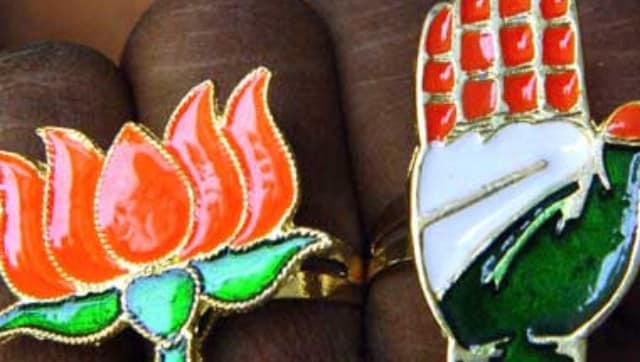 India
BJP MLA and former speaker Kailash Meghwal had recently written in a letter to BJP chief Nadda, that the Leader of Opposition Gulabchand Kataria has damaged the saffron party with his comments on Rajput ruler Maharana Pratap and Lord Ram
World
Beijing has launched anti-monopoly and data security crackdowns to tighten its control over internet giants, including e-commerce platform Alibaba Group and games and social media operator Tencent Holdings Ltd
India
As per the new changes, investors can send an authorised person on their behalf to collect the funds from the post office branch