RBI Policy: Goods news for savers, but tough times ahead for borrowers as loans may turn expensive
Home loans, which have been the mainstay of banking in the last three years, would be affected by these two successive rate hikes and homeowners will be affected here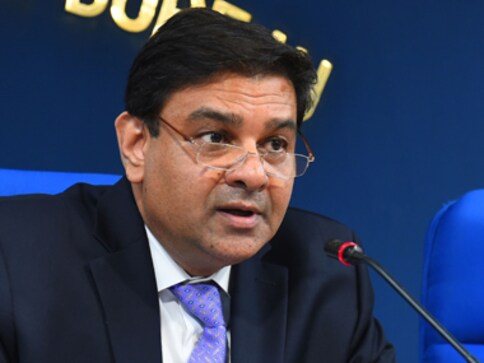 The purpose of a credit policy is two-fold. The first is to take a call on interest rates while the second is through a separate note on the development and regulatory policies to be pursued. Invariably, the focus is on the former as it affects all economic players directly. Households look for higher rates, while corporates are interested in lower interest rates. The decision is taken by the Monetary Policy Committee (MPC) ultimately after a three-day meeting. This time five of the six members had voted for a rate hike. It is surprising, because the content of the statement could have been a repeat of the June policy with minor alterations in the numbers. The tone also continues to be neutral. The question one would ask is, whether or not this is the last rate hike?
The target of 4 percent Consumer Price Index (CPI) is fixed with a band of 2 percent either way. The market always tries to guess how the inflation number would be positioned for taking a rate call. The last inflation number is at 5 percent for June but the forecast made by the RBI for the year is at 4.6 percent for Q2 and 4.8 percent for H2. This means that it will not really cross 5 percent on a sustained basis. One can guess that the RBI action presupposes that in case rates were not hiked, the inflation rate would have crossed this mark.
There are two perspectives here. From the point of view of savers, this will be good news as deposits will get a better return. This will also translate to higher return on debt funds and Fixed Maturity Plans (FMPs) will be back in business as savers would prefer debt. Deposit rates are still very low at 6.25-7 percent which will make the market-oriented instruments more attractive.
From the point of view of lenders, it will be tough times. Corporate loans will become more expensive at a time when companies may be looking to expand capacity. Even working capital requirements would become expensive.
Bank loans would probably be preferred to market borrowings (CPs and bonds) as interest rates in these markets respond faster. As interest rates may not be expected to come down anytime soon, it is unlikely that investment decisions will be deferred. Therefore, the cost factor has to be considered by borrowers.
Home loans, which have been the mainstay of banking in the last three years, would be affected by these two successive rate hikes and homeowners will be affected here. Here, too, the demand for housing may not come down except at the margin, though the cost would increase.
Let us turn to the causes of concern for inflation. This policy document lists factors which were similar to those in June with only one change. The common factors are Minimum Support Prices (MSPs) being announced, HR component, oil prices, higher deficits of government and revival are in demand.
The mitigating factor that has come in is the reduction in Goods and Services Tax (GST) rates on several products which should bring down core inflation which has been intransigent in the upward direction. This is probably why the inflation forecasts have been moderated. But the question then is, why have rates been increased now?
Ideally, it would have been expected that the RBI tarry for a couple of months and observe how these factors play out in terms of the impact on CPI inflation. Oil prices are no longer a worry today than they were in June. HR component was always known and the impact cannot really change. Government deficit impact would always be a concern, though the magnitude would be known after a year as all governments (states and central) ultimately meet their targets with the slippage being minimal.
Yes, MSP was a worry and the announcement of these prices came post-the June policy where there were high increases announced. However, there is no guarantee that higher MSPs actually increase the prices for farmers where there is no procurement. Hence, even if this will increase food prices, the lower GST should mitigate the impact. Therefore, it may be argued that it was premature to take a call on inflation. The fact that it has been done indicates that the RBI was playing safe and wanted to ensure that inflation remains below 5 percent for a prolonged period of time.
Given the stance taken on Wednesday, one can conjecture that there would be more rate hikes if the inflation data turns out to be negative. If CPI inflation remains above 5 percent for July and August, then the October policy will most definitely include another rate hike.
A positive implication for the rate hike would be for the currency. The rupee has been down driven by negative FPI flows especially in the debt segment. A higher return on investments overseas and a weaker rupee supported this phenomenon. Now with rates moving up, there could be some change in the stance which would then also help the rupee to stabilize. RBI has sought to support the rupee so far by selling dollars directly and initiating the process for increasing interest rates so as to attract Foreign Portfolio Investment (FPI) in the debt segment.
On growth, the RBI has been gung-ho on the developments so far but has not revised the projection from 7.4 percent. One can deduce that the RBI is cognizant that this growth today is coming largely from a low base effect last year where GST did disrupt production cycles to begin with which led to low growth in Q1 and Q2 which was made up for in Q3 and Q4. Therefore, what is visible to us today is also due to corrections in this GST effect.
On the whole the RBI policy is cautious on inflation and supportive on liquidity (neutral stance). The inflation number will be watched closely and will drive further action. The CPI inflation number started climbing from July 2017 onwards which will provide a cushion of base effect for more acceptable numbers until November. Maybe this is why the forecast for the year have been kept at less than 5 percent.
Subscribe to Moneycontrol Pro at ₹499 for the first year. Use code PRO499. Limited period offer. *T&C apply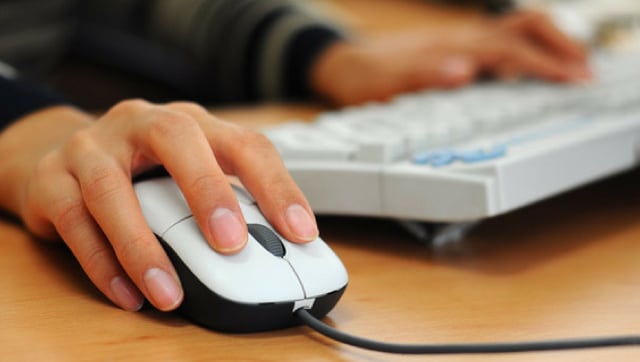 India
Appointment of the candidates is subject to their being found medically fit and fulfillment of other terms and conditions as stipulated in the advertisement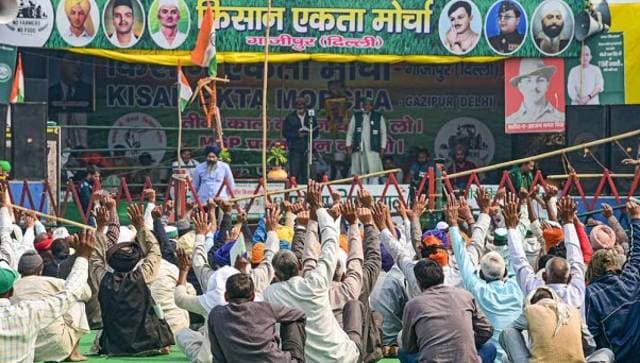 India
Samyukta Kisan Morcha leaders asked farmers who are getting police notices not to appear before the force directly and instead approach the legal cell constituted by the unions for any assistance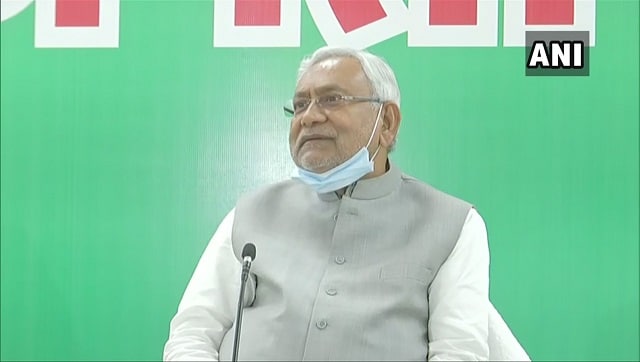 India
Reports claimed that CPI's Kanhaiya, who is understood to be sore over the manner in which he has been treated by his party, was considering crossing over to the JD(U), a BJP ally