RBI MPC member questions inflation data: Why there is nothing really amiss with the existing CPI methodology
The concept of an inflation index is always going to be contentious in India given that there are varying prices across the country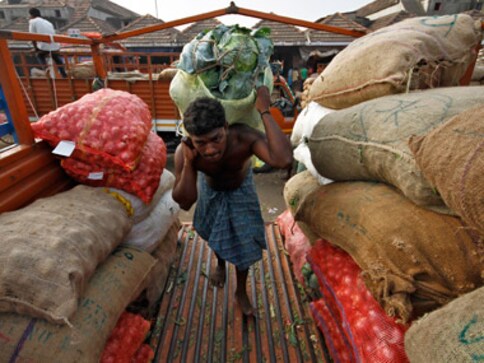 The concept of an inflation index is always going to be contentious in India given that there are varying prices across the country and there is no singular basket of commodities consumed by households. In fact, while we talk of rural and urban indices, this too is an approximation because patterns vary depending on location as well as income levels.
The availability of products especially in the farm segment varies differently across locations and hence do not represent the basket of all households. Yet, we need to have such an indicator and the Ministry of Statistics has this Consumer Price Index (CPI) which differentiates between total and urban and also comes up with a combined index. There are also state indices which present the regional picture.
Let us look at the October inflation numbers. The all India index showed 3.31 percent where rural had inflation of 2.82 percent and urban 3.97 percent. The inflation number at the state level was as high as 6 percent in Assam and 5 percent in Uttarakhand and as low as -0.73 percent in Himachal Pradesh. Urban Jammu and Kashmir had 6.9 percent. Therefore, the final number is at best indicative of a proxy for the country based on various statistical weights which have been applied. This will always be a problem when components like housing or food products come in where prices vary quite drastically across regions. The same holds also for fuel products and where MRP concept does not exist would be susceptible to wide variations.
Recently, an interesting issue raised by a member of the MPC was whether the index is robust enough and as a corollary there was a suggestion that we should have a chain-weighted index where these weights are changed regularly to reflect the basket. Here weights are changed by looking at actual quantities consumed and removing the effects of random and seasonal factors. While this sounds good theoretically, there can be two counter-arguments. The first is that this is one way out and once introduced can be critiqued by others with other alternatives. The weights are based on a sample which can be contested.
Second, changing base years and weights by changing the complex basket is a horrendous task and takes time – 2-3 years – because by the time one changes the weights, things could have changed and component becomes irrelevant. This is the problem with the CPI which is not that specific to the Whole-sale Price Index (WPI). This is one reason why weights have to be fixed over a period of time of say 5 years and cannot be done every month or year.
Another issue raised in the same length is that the RBI's inflation expectations survey tends to be backward-looking and people respond to future inflation based on past inflation, which always tends to overstate the case. Hence, it is not surprising that this survey always points to a grim future scenario which does not materialise. This is interesting and leads to two common reactions. The first is that households always believe that the low CPI number put out by the government is drivel and that the cost of living has gone up by a higher rate. When petrol or onions prices go up it affects budgets quite severely and when the ministry says that inflation in October was 3.31 percent it is laughable, because all these year-on-year calculations make no sense when a household realises that the onion budget for a month has gone up from Rs 100 to Rs 150 and the petrol purchased for Rs 1,000 has come down by a litre when the price goes up by say Rs 4/litre.
Second, when it comes to expectations who can decide what is right? Can it be economists sitting with fancy models who conclude that expectations have come down or gone up based on their findings or households who have their skin in the game and have been paying more for their groceries? This will always be debated as the two are quite divorced from one another. Also, economists, as a rule, have different ways of coming to conclusions and the recent brouhaha on the past series of GDP is a clear case of how two sets of analysts have come to extremely different conclusions.
Therefore, while the argument made that the CPI numbers need to be looked at differently is acceptable, it should be reiterated that there is no fixed rule for such indices which will always be open for a contrarian view. Households, in particular, will never be able to digest the concept of inflation coming down to low levels, as they look back at the time when prices were at a particular level and cumulate inflation over say five years. Therefore while the RBI may be happy that it has averaged 4.5 percent per annum in the last 4 years, household budgets are hit cumulatively by 18.8 percent while incomes may not have risen at the same level.
Besides, when households pay say salaries to domestic help, the CPI concept will not go down well for indexation and the thumb rule of 10 percent applies. In such a situation, the economist will be scorned for taking a very theoretical view which means little at the ground level. Also, with interest rates coming down, the savings may make less sense under these conditions.
It can hence be argued that the existing approach to calculating the CPI index is good enough and need not be changed presently. Maybe when there is a revision we can consider other approaches like the chain-weighted index to check for the feasibility. There will be a challenge of again creating back series which will lead to controversy but one should be prepared for this. It may also make sense to explore other options of weights used by other country indices before zeroing down on any specific methodology.
(The writer is chief economist, CARE Ratings)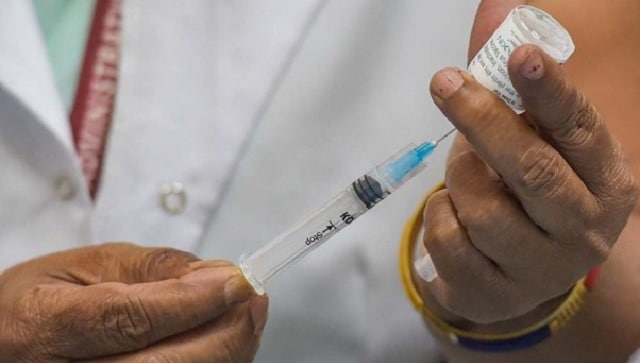 India
The vaccination process for people aged 18 to 45 years shows how the use of technology, backed by the wrong policy and implementation design can lead to large-scale exclusion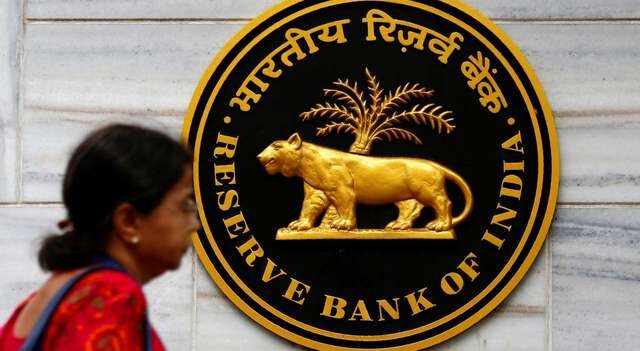 India
Candidates who are registered under the Pharmacy Act, 1948 and hold a Diploma in Pharmacy from any recognised university or board can apply for the recruitment
India
There are 12 bank holidays in the month of May including second and fourth Saturdays and Sundays