RBI monetary policy: New NPA resolution norms in 3-4 days, says central bank governor Shaktikanta Das
The Reserve Bank will issue a revised circular on bad loan recognition within the next three-four days, replacing the 12 February circular that was struck down by the apex court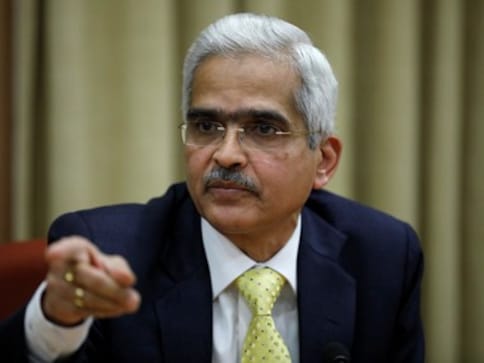 On 2 April, the Supreme Court had declared as 'ultra vires' the 12 February circular that mandated banks to label even a day's default as NPA

The revised circular on 12 February on NPA classification will be issued very shortly, in three to four days, Das told reporters at the customary post-policy announcement

The RBI on 12 February, 2018, issued a framework on the resolution of stressed assets under which banks were asked to disclose defaults even of a day and have to find a resolution plan within 180 days in case of the large account of Rs 2,000 crore and above failing which it would send for bankruptcy
Mumbai: The Reserve Bank will issue a revised circular on bad loan recognition within the next three-four days, replacing the 12 February circular that was struck down by the apex court.
On 2 April, the Supreme Court had declared as "ultra vires" the 12 February circular that mandated banks to label even a day's default as NPA.
"The revised circular on 12 February on NPA classification will be issued very shortly, in three to four days," Das told reporters at the customary post-policy announcement.
The RBI on 12 February, 2018, issued a framework on the resolution of stressed assets under which banks were asked to disclose defaults even of a day and have to find a resolution plan within 180 days in case of the large account of Rs 2,000 crore and above failing which it would send for bankruptcy.
Find latest and upcoming tech gadgets online on Tech2 Gadgets. Get technology news, gadgets reviews & ratings. Popular gadgets including laptop, tablet and mobile specifications, features, prices, comparison.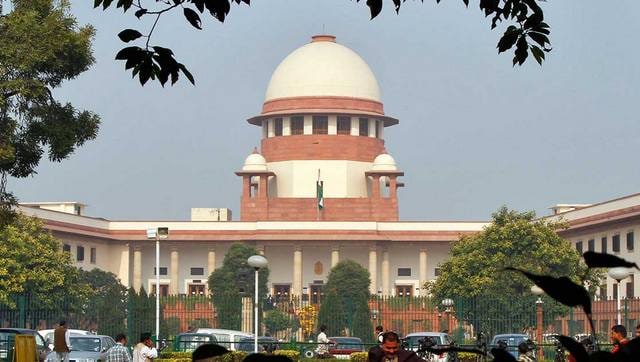 India
In a landmark verdict on 17 February, the top court had directed that women officers in the army be granted permanent commission and command postings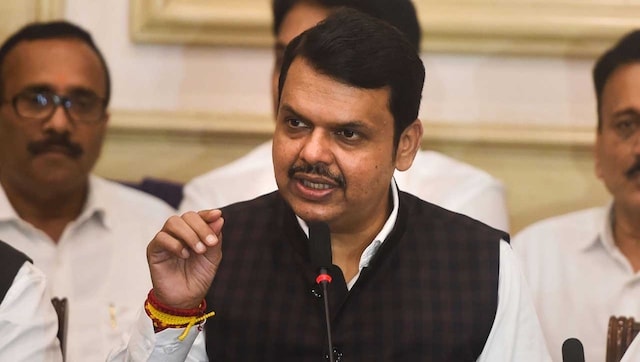 India
The BJP leader said that government officials and ministers must be fully prepared to brief the counsel during the Supreme Court hearing on quotas in education and jobs for Marathas
India
The interest rates have started dropping, but they need to drop even further if the banks have to come around without too much pain, veteran banker KV Kamath tells Network18 Group Editor-in-Chief Rahul Joshi in an exclusive interview.