RBI may opt for status quo on policy rates in August; inflation likely to drop to 4.4% in July : HDFC Bank
Stabilisation in the otherwise volatile rupee and the moderation in oil prices can also be pointed out by RBI as a comforting factor, HDFC Bank said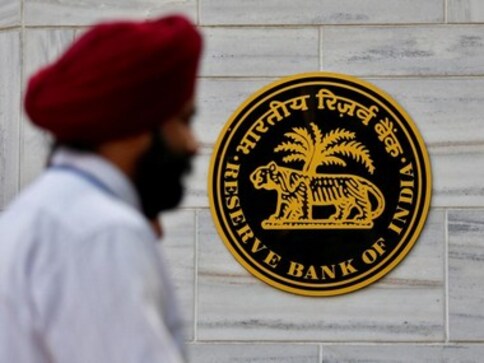 Mumbai: It is a "close call" for the Reserve Bank of India (RBI), but its rate-setting panel will go for a status quo on key policy rates at the August monetary policy review, a report by HDFC Bank said on Friday.
"It's a close call and a tough balancing act, but we expect the RBI to tilt in favour of a 'hold'," its house economists said in a note.
After the last review in June, when the RBI hiked rates by 0.25 percent, and data releases showing hardening in inflation, many analysts had voted for a rate hike. But the divide on the call seems to be coming out now as the review date nears. Last week, economists at country's largest lender SBI had also said that the RBI may go for a status quo.
The HDFC Bank report acknowledged that the risks of inflation still persist, but added that the rise in food prices (in June and July) has been lower than the historical trend.
The sub-par food inflation can offset the likely impact of hike in minimum support prices (MSP) for food grains announced earlier this month and also the elevated core (excluding food and fuel) inflation, it said.
Additionally, stabilisation in the otherwise volatile rupee and the moderation in oil prices can also be pointed out by RBI as a comforting factor, it said.
The bank said it expects a sharp decline in the headline inflation to 4.4 percent in July from the 5 percent level in June, which had led to voicing of concerns.
On the MSP hike, it said that there is some uncertainty but it is prudent for the RBI to wait and watch as rainfall distribution, procurement for items other than rice and wheat will decide the way forward.
The RBI is mandated to get inflation at a level of 4 percent in the medium term as per an agreement signed with the government. A six-member committee headed by governor Urjit Patel and three external experts takes the call on rates.
The monetary policy committee will commence its three-day meeting on July 30 and announce its resolution on August 1.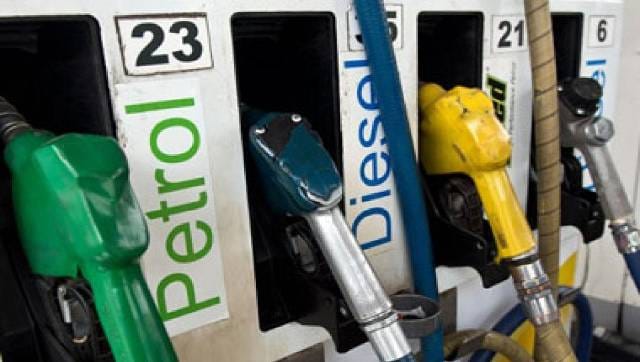 Business
Petrol and diesel prices on 24 November 2021: Petrol price in Delhi stands at Rs 103.97 per litre while diesel is available for Rs 86.67. In Mumbai, petrol is retailing at Rs 109.98 while diesel costs Rs 94.14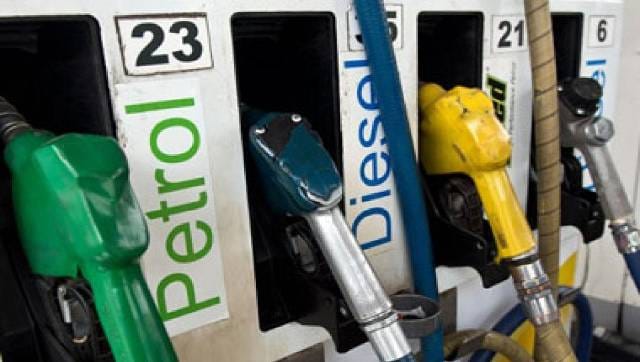 Business
Petrol and diesel prices on 19 November 2021: Petrol price in Delhi stands at Rs 103.97 per litre while diesel is available for Rs 86.67. In Mumbai, petrol is retailing at Rs 109.98 while diesel costs Rs 94.14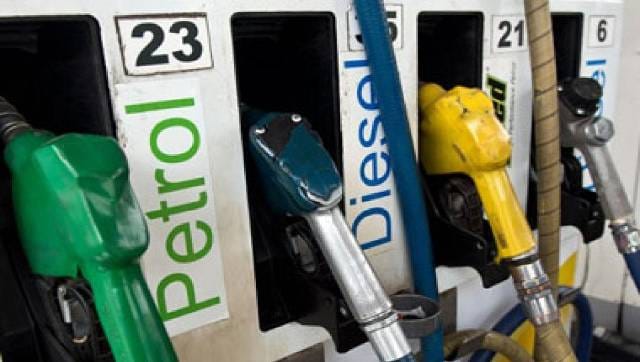 Business
Petrol and diesel prices on 17 November 2021: Petrol price in Delhi stands at Rs 103.97 per litre while diesel is available for Rs 86.67. In Mumbai, petrol is retailing at Rs 109.98 while diesel costs Rs 94.14