RBI may hike rates by 50 bps in 2018 as inflation seen higher by this year end: Nomura
Nomura believes that inflation will remain benign at sub 4 percent levels in the second quarter but will rise sharply to 5.5-6 per cent by the fourth quarter of 2017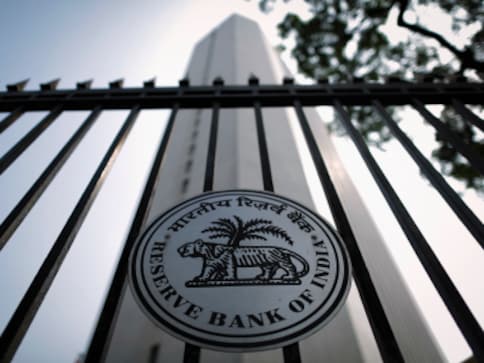 The minutes of the RBI's 6 April policy meeting suggest that the next move of the Central bank will likely be a hike in key policy rates, says a report.
According to the Japanese financial services major Nomura, all members expressed concern about stickiness in core inflation and believed that the disinflationary effect of demonetisation will be transient.
The minutes of the MPC meeting was made public yesterday.
Overall, the minutes suggest that there are growing divergences within the MPC with two out of six members biased towards rate hikes.
"We concur with the majority of the MPC members on upside risks to inflation and now expect a cumulative 50 bps repo rate hike in 2018," Nomura said in a research note.
The six-member Monetary Policy Committee (MPC), headed by RBI Governor Urjit Patel, had opted for status quo on the benchmark policy rate (repo rate) on 6 April.
Nomura believes that inflation will remain benign at sub 4 percent levels in the second quarter but will rise sharply to 5.5-6 per cent by the fourth quarter of 2017 and in the first half of 2018 as cyclical factors such as a narrowing output gap, stronger rural wage growth and adverse base effects push it higher.
"We have, therefore, changed our policy call and now expect a cumulative 50 bps rate hike in 2018 (25 bps each in second quarter and third quarter of 2018)," Nomura added.
The Reserve Bank, in its monetary policy review meet on 6 April, kept the repurchase or repo rate -- at which it lends to banks -- unchanged at 6.25 percent but increased reverse repo rate to 6 percent from 5.75 percent.
"Overall, we agree with the MPC members that food inflation will reverse as demonetisation effects fade and there are risks to the inflation outlook, which will become apparent as favourable base effects fade," Nomura said.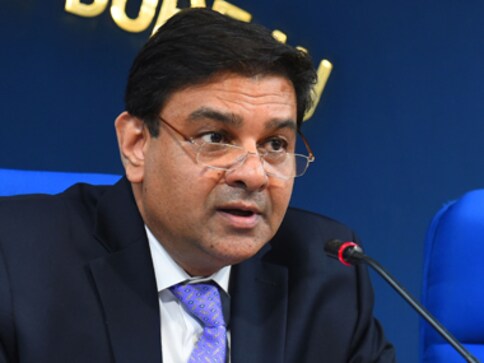 Business
In June, the RBI had upped its retail inflation projection by 0.30 percent and kept the policy stance in the neutral zone, even as it hiked the key rate by 0.25 percent to 6.25 percent.
Business
Cuts growth forecast to 7.1 percent, from 7.6 percent for this fiscal
Business
In its bid to push growth further, the government has been pushing RBI to cut rates all along, but this time there is even more compelling reason to lower rates since the demonetisation exercise being implemented by the government would likely inflict more pain on the economy in the approaching quarters