RBI lifts cap on FPI investments in corporate bonds to encourage more foreign fund flows
The Reserve Bank of India (RBI) on Friday withdrew the 20 percent limit on investments by foreign portfolio investors (FPIs) in corporate bonds of an entity with a view to encourage more foreign investments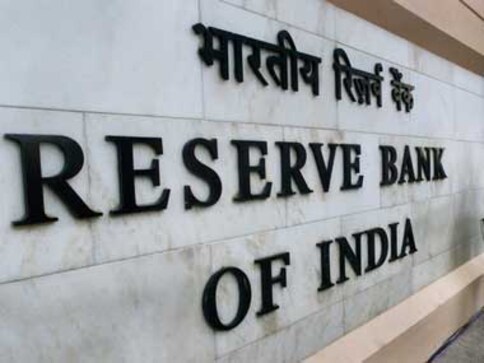 The review of the FPI investment in corporate debt undertaken in April 2018

It was stipulated that no FPI should have an exposure of more than 20% of its corporate bond portfolio to a single corporate

It has been decided to withdraw this provision with immediate effect, RBI said
Mumbai: The Reserve Bank of India (RBI) on Friday withdrew the 20 percent limit on investments by foreign portfolio investors (FPIs) in corporate bonds of an entity with a view to encourage more foreign investments.
As part of the review of the FPI investment in corporate debt undertaken in April 2018, it was stipulated that no FPI should have an exposure of more than 20 percent of its corporate bond portfolio to a single corporate (including exposure to entities related to the corporate).
While the provision was aimed at incentivising FPIs to maintain a portfolio of assets, market feedback indicates that FPIs have been constrained by this stipulation, the RBI said.
"...in order to encourage a wider spectrum of investors to access the Indian corporate debt market, it has been decided to withdraw this provision with immediate effect," the central bank said.
The RBI said the directions in this regard have been issued the Foreign Exchange Management Act.
Business
The Governor said PAs play an important role in the payments ecosystem and hence were brought under regulations in March 2020 and designated as Payment System Operators
Business
The Manila-based multilateral funding agency has raised the inflation forecast for the current fiscal year ending in March 2023 to 6.7 per cent from its earlier projection of 5.8 per cent
Business
According to the RBI, premature redemption can be done only if the buyer approaches the concerned post office/bank at least one day prior to the coupon payment date. The money will be credited to the designated bank account of the investor