RBI increases banks' loan exposure limit to single NBFC from 15% to 20% of its capital base
Banks' exposure to a single non-banking financial company (NBFC) is restricted to 15% of their available eligible capital base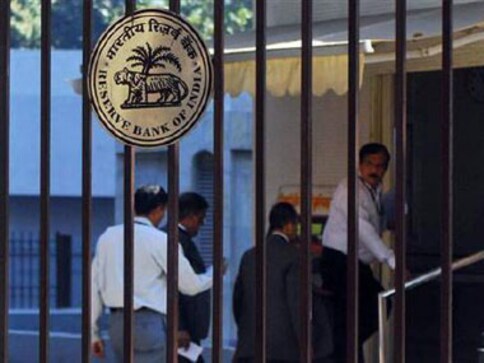 Banks' exposure to a single non-banking financial company (NBFC) is restricted to 15% of their available eligible capital base

General single counter-party exposure limit is 20 percent, which can be extended to 25% by banks' boards under exceptional circumstances

The liquidity crunch in the NBFC sector has hit the retail loan segment in the country leading to a slowdown in key consumer sector lending
Mumbai: The RBI on Thursday increased loan exposure limit of banks to a single NBFC (excluding gold loan companies) from 15 percent to 20 percent of its capital base, a move that will help increase credit supply to the crisis-ridden shadow banking sector.
According to the extant 'Large Exposures Framework (LEF)', banks' exposure to a single non-banking financial company (NBFC) is restricted to 15 percent of their available eligible capital base, while general single counter-party exposure limit is 20 percent, which can be extended to 25 percent by banks' boards under exceptional circumstances.
"It has been decided that a bank's exposure to a single NBFC (excluding gold loan companies) will be restricted to 20 percent of that bank's eligible capital base," the central bank said in a circular.
The government on its part has also been taking steps to increase liquidity in the NBFC sector, which was hit after default by IL&FS Group.
The liquidity crunch in the NBFC sector has hit the retail loan segment in the country leading to a slowdown in key consumer sector lending.
Find latest and upcoming tech gadgets online on Tech2 Gadgets. Get technology news, gadgets reviews & ratings. Popular gadgets including laptop, tablet and mobile specifications, features, prices, comparison.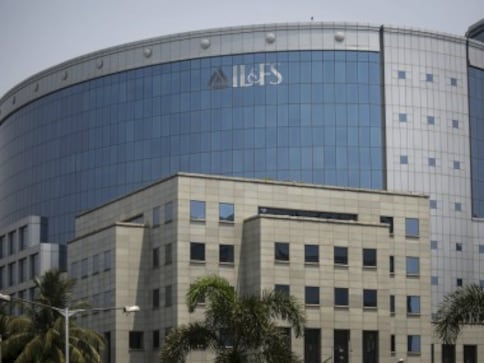 Business
The Parliamentary Standing Committee on Finance will take stock of the developments at crisis-hit IL&FS Group for three days from 3 December
World
State media reported that Kim Jong ul made sure the fish was trucked to the capital city, "even in the mourning period".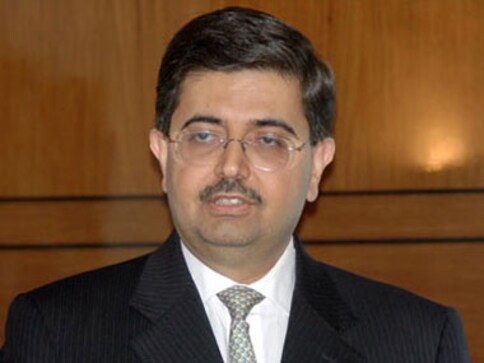 Business
After its maiden meeting, chairman of the new board Uday Kotak told reporters that the board will meet the IL&FS shareholders including state-run LIC which has 25.34% stake, Orix Corporation of Japan with over 23.7% stake, HFC, SBI and Central Bank, at an appropriate time