RBI imposes Rs 58.9 cr penalty on ICICI Bank for failure to meet disclosure norms on sale of securities
The Reserve Bank of India (RBI), in a rare move, imposed a penalty of Rs 58.9 crore ($9.04 million) on ICICI Bank Ltd, the country's third biggest lender, for failure to adhere to held-to-maturity (HTM) guidelines.
Mumbai: The Reserve Bank has imposed a penalty of Rs 58.9 crore on the country's leading private sector lender ICICI Bank for violating its directions on direct sale of securities.
"The Reserve Bank of India (RBI) has imposed through an order dated 26 March, 2018, a monetary penalty of Rs 589 million on ICICI Bank Limited for non-compliance with directions issued on direct sale of securities from its HTM (held-to-maturity) portfolio and specified disclosure in this regard," the central bank said in a notification issued on Thursday.
ICICI Bank said the violation was "due to a genuine misunderstanding on the timing of the applicability of RBI's directions in this matter".
It said: "RBI has imposed a penalty on the bank for continued sale of government securities classified as HTM."
The bank said it continued with the sales from HTM category for a few weeks during the quarter ended 31 March, 2017.
It further said that it would give utmost importance to regulatory compliance and endeavours to meet supervisory expectations.
Imposing the penalty, RBI said it was being done in exercise of powers vested in RBI under the Banking Regulation Act, 1949 after taking into account failure of the bank to adhere to the directions issued by central banker.
This action, RBI added, was based on the deficiencies in regulatory compliance.
It (fine) is not intended to pronounce upon the validity of any transaction or agreement entered into by the bank with its customers, RBI said.
As per RBI guidelines, banks need to classify investments into three categories of held-for-trading (HFT), available-for-sale (AFS) and held-for-maturity (HTM).
The securities required to be held till maturity fall under HTM category. In case the sale of securities from this category exceeds 5 percent of the required investment under HTM, banks need to disclose that in their audited annual financial statements, the market value of the HTM investments and have to indicate the excess of book value over market value.
But the bank had not made this disclosure at that time but had disclosed in the annual report 2016-17.
ICICI Bank said it has been subsequently making the specified disclosures as directed by RBI in the audited financial results since the quarter ended 30 June, 2017.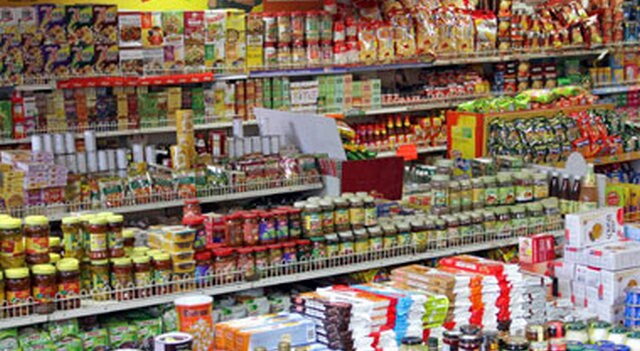 Business
According to the RBI, it is expected that headline inflation will peak in the fourth quarter of the current fiscal and soften thereafter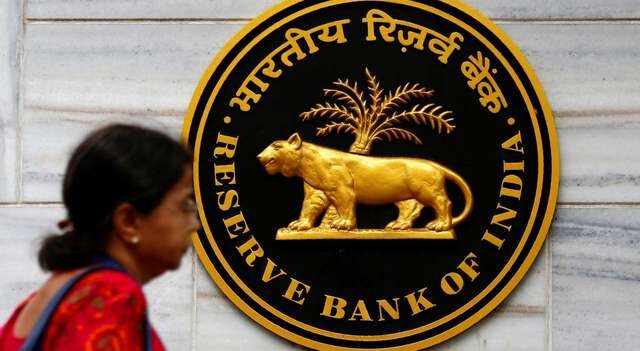 India
The new norms propose to bridge the gap between the existing guidelines and global standards and practices with regards to classification, valuation and operations of the investment portfolio of commercial banks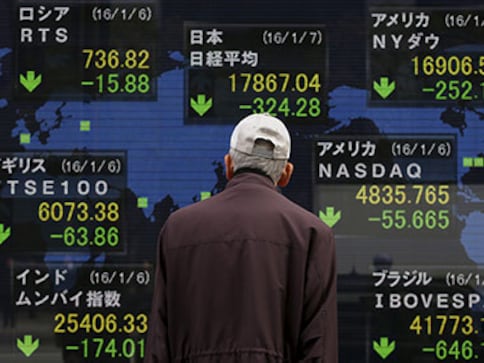 Business
Sensex and Nifty incurred losses of 0.72 per cent and 0.79 per cent respectively to settle the day at 17,617.15 and 59,037.18 on Friday