RBI imposes Rs 1 cr fine on Janata Sahakari Bank, Rs 25 lakh on Jalgaon Peoples Co-operative Bank for violating IRAC norms
The Reserve Bank of India (RBI) has imposed a fine of Rs 1 crore on Pune-based Janata Sahakari Bank and Rs 25 lakh on Jalgaon Peoples Co-operative Bank for violating income recognition, advances management and asset classification norms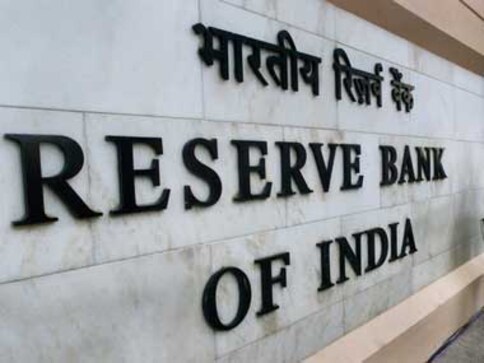 The RBI has imposed, by order dated October 16, monetary penalty of Rs 1 crore on Janata Sahakari Bank, Pune for non-compliance with directions issued on income recognition and asset classification (IRAC) norms, management of advances and exposure norms and statutory or other restrictions

In a similarly-worded but separate release, it said monetary penalty of Rs 25 lakh has been imposed on the Jalgaon Peoples Co-operative Bank, Jalgaon, Maharashtra (the bank) for non-compliance of these norms
Mumbai: The Reserve Bank of India (RBI) has imposed a fine of Rs 1 crore on Pune-based Janata Sahakari Bank and Rs 25 lakh on Jalgaon Peoples Co-operative Bank for violating income recognition, advances management and asset classification norms.
The RBI has imposed, by order dated October 16, monetary penalty of Rs 1 crore on Janata Sahakari Bank, Pune, for non-compliance with directions issued on income recognition and asset classification (IRAC) norms, management of advances and exposure norms and statutory or other restrictions, the central bank said in a release on Tuesday.
In a similarly-worded but separate release, it said monetary penalty of Rs 25 lakh has been imposed on the Jalgaon Peoples Co-operative Bank, Jalgaon, Maharashtra (the bank) for non-compliance of these norms.
The penalty has been imposed in exercise of powers vested in the RBI under the provisions of the Banking Regulation Act, 1949, taking into account failure of the bank to adhere to the aforesaid directions issued by the RBI, it said referring to the banks.
"This action is based on deficiencies in regulatory compliance and is not intended to pronounce upon the validity of any transaction or agreement entered into by the bank with its customers," the RBI said.
World
The deal has given markets some respite as it was the first weekend in several weeks that did not bring news of fresh banking collapses, rescue deals or emergency help from authorities to shore up confidence
World
Federal Reserve Chair Jerome Powell, on 22 March, had said SVB's failure is not indicative of wider weaknesses in the banking system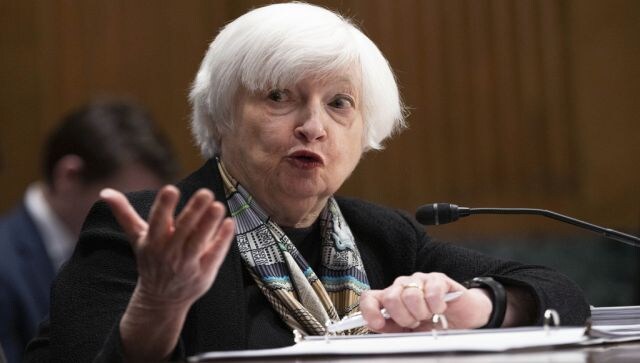 World
Stock markets extended gains with US and European indices closing higher as fears of a financial crisis eased, after the US Federal Reserve and other major central banks kicked off a coordinated effort this week to boost lenders' access to liquidity